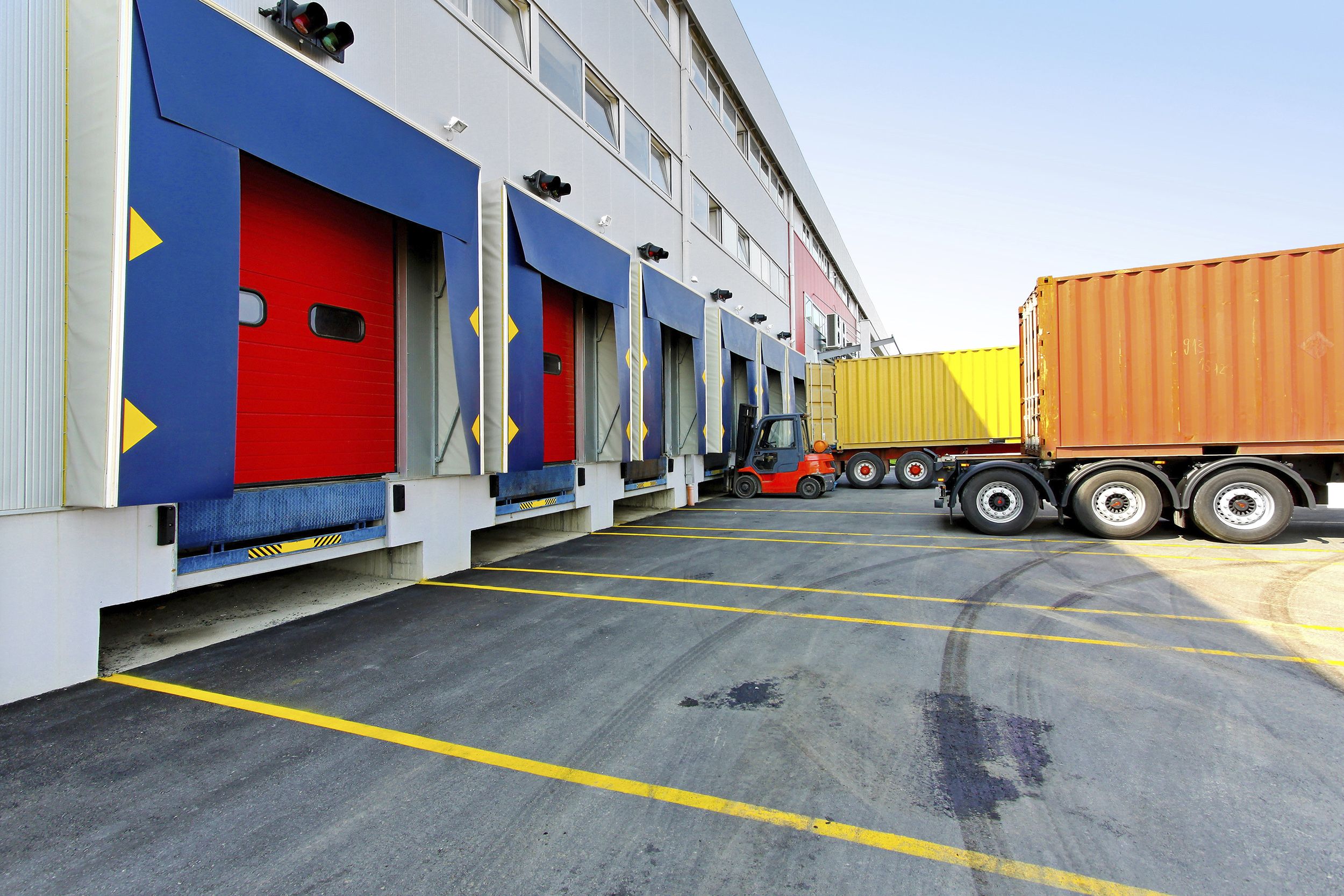 Did you know that workers are more likely to have an accident in their first six months on the job, than at any other time in their working life?
Figures from the HSE (Health and Safety Executive) show that 9,861 injuries per 100,000 workers occur among workers 6 months or less into the job, but this falls by around 70% among those who have been working for more than 5 years.  In addition, HSE statistics show that half of fatal accidents happened during a worker's first ten days on site, with half of these occurring on the very first day.
Even those who have completed Basic Operator Training or have newly qualified as LGV drivers are vulnerable to greater risk due to a lack of experience and familiarity.  According to the HSE, a reluctance to raise concerns, or a lack of knowledge around how to, can also pose a problem.
When it comes to materials handling operations, at RTITB we all too often hear from employers that their lift truck operators are qualified and safe once they have attended and passed Basic Operator Training. But the fact is that, no matter how good the Basic Training is, it must be backed up by Specific Job and Familiarisation Training before the individual is authorised by the employer to operate in their workplace.
Not only is this a requirement for employers to comply with the Approved Code of Practice L117, but it also helps fill the gap in experience and familiarity that operators new to the job will have.
RTITB offers training that equips both new and more experienced materials handling equipment operators with skills and knowledge relating to specific equipment that will be used on a daily basis, as well as experience of a 'live work' environment.
Specific Job Training is essential
Context is added to basic skills and training with Specific Job Training. Operators will learn the operating principles specific to the equipment that they'll be using on the job.
The forklift operator will learn about the layout and configuration of the controls in the type of machine they will be using – after all, who's to say that the machine they used in Basic Operating Training is identical to the machine they will be using day-to-day?
However, it's not just the machine and controls that are important, operators will also encounter more realistic working environment than in their Basic Operator Training varying from confined areas to cold stores, ensuring that operators are prepared for likely situations. Importantly, individuals will be made aware of site rules such as speed limits, pedestrian areas, traffic flow and Personal Protective Equipment (PPE).
All of these factors combine to help operators not only work more efficiently, but also more safely – reducing the risks of an incident, as well as damage to stock or vehicles, during those all-important first six months.
Familiarisation Training
Skills and knowledge gained over the first two stages of training are put to use in the workplace within lift truck Familiarisation Training. Under supervision, operators start with simple tasks and build towards more complex procedures, allowing them to develop their skills and gain confidence in their actual workplace, which may be very different to their original training environment. This enables workers to gain familiarity with site layout, recognise potential hazards and sources of danger and understand rules for equipment, as well as for the working environment which ensure employee's safety.
Training is an ongoing process
All three parts of the lift truck training process are hugely important when it comes to the safety and security of staff, as well as stock and equipment. But operator training is an on-going process that doesn't just stop here. Ongoing supervision, assessment and refresher training is vital in maintaining competence and compliance, you can see that employers and operators alike have an obligation to keep training at the heart of workplace safety.
Learn more about RTITB's best practice guidance for training.
Don't forget – this applies to LGV drivers too!
Just like novice lift truck operators, LGV drivers are at greater risk of accidents when they are new to the job.  Novice LGV drivers out on the road who have not had suitable training on the actual vehicle they will be using, the types of loads they will be handling in a 'real-life' work environment, the kind of roads they will encounter and the sorts of locations they will be delivering to on the job have the potential to cause serious accidents.
While a driver may be trained, inductions play a vital role in increasing familiarisation and giving drivers experience of the actual vehicles and work situations they will encounter, which in turn will help improve safety.  Because of its importance, LGV driver inductions can count towards Driver CPC training hours with RTITB.
For more information contact the RTITB Master Driver CPC Consortium by calling +44(0)1952 520207 or emailing the team at solutions@rtitb.co.uk.
But it's not just about training…
In addition to lift truck operator training or LGV driver training, there are other steps employers can take to help address this issue. For instance, the HSE recommends Six Steps to Protect New Starters.
– Assess a new starter's capability, including literacy, numeracy, health, work experience and familiarity with the changing working environment. Language barriers for migrant workers are also an important consideration
– Ensure a carefully planned induction takes place that uses simple language and photos of hazards, as well as showing new starters the hazardous areas on site
– Ensure control measures are in place, such as involving health and safety representatives, ensuring accidents and near misses are reported and providing suitable personal protective equipment (PPE)
– Make sure workers have the relevant information about the risks and how to avoid them
– Provide adequate supervision from supervisors aware of the potential issues that new workers present, and ensure workers know who to raise concerns with
– Check the understanding of new starters and whether they are acting on what they have learned during the first days and weeks at work, and know about emergency arrangements and procedures
Visit www.hse.gov.uk for more helpful information or to download free Health and Safety guidance.