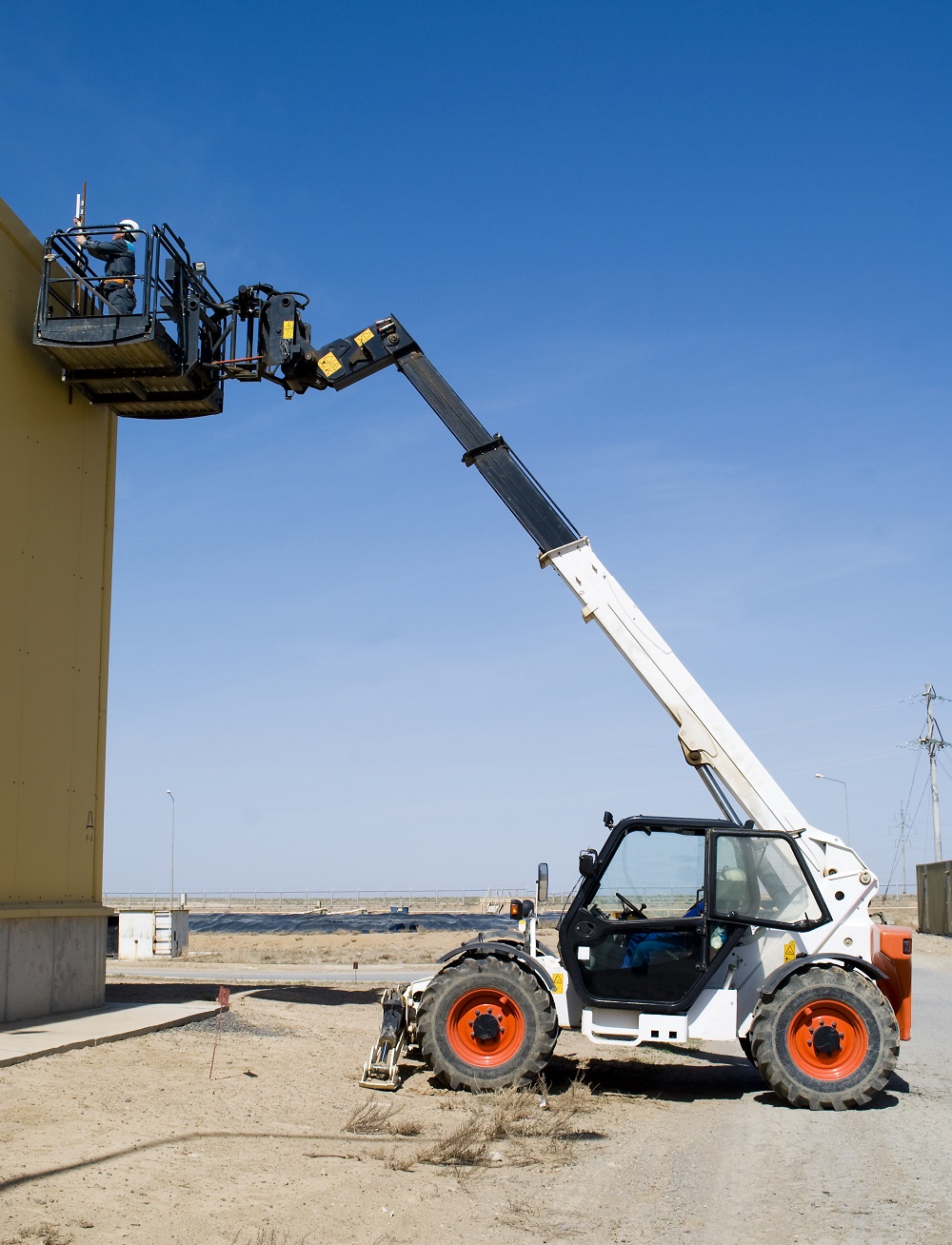 A recycling firm has been fined £666k after a worker suffered life threatening head injuries.
On 30th September 2015 an employee of Countrystyle Recycling Ltd instructed another worker to operate a telehandler to move paper at the company's recycling site based in Maidstone. The telehandler was then left running while the employee exited the cab, leaving the machine unattended. The machine was then elevated and lowered by a different worker who entered the cab. The telehandler's boom struck the head of the first worker, who was stood directly underneath the raised boom. The injured worker sustained serious brain injuries and has been unable to return to work since the incident.
An investigation carried out by the Health and Safety Executive (HSE) following the incident found that Countrystyle Recycling Ltd had failed to appropriately plan the management of activities on the site and had not ensured a sufficient level of telehandler operator training had been provided to operating staff to ensure the safe use of the machine.
Countrystyle Recycling Ltd pleaded guilty to breaching Sections 2 (1) and 17 (1) of the Health and Safety at Work Act 1974. They were fined £666,700 with further costs of £8,424.
On the case, HSE Inspector, Bose Gabriel, commented "This incident could have been prevented had Countrystyle planned this workplace activity beforehand and identified the risks associated. Duty holders must ensure they devise and carry out safe systems of work at all times. Workplace transport incidents are very serious and usually result in life threatening injuries, as highlighted in this case."
Source: SHP Online, £666k fine for recycling company after worker suffers head injuries, 13th December 2017. Read the full article.