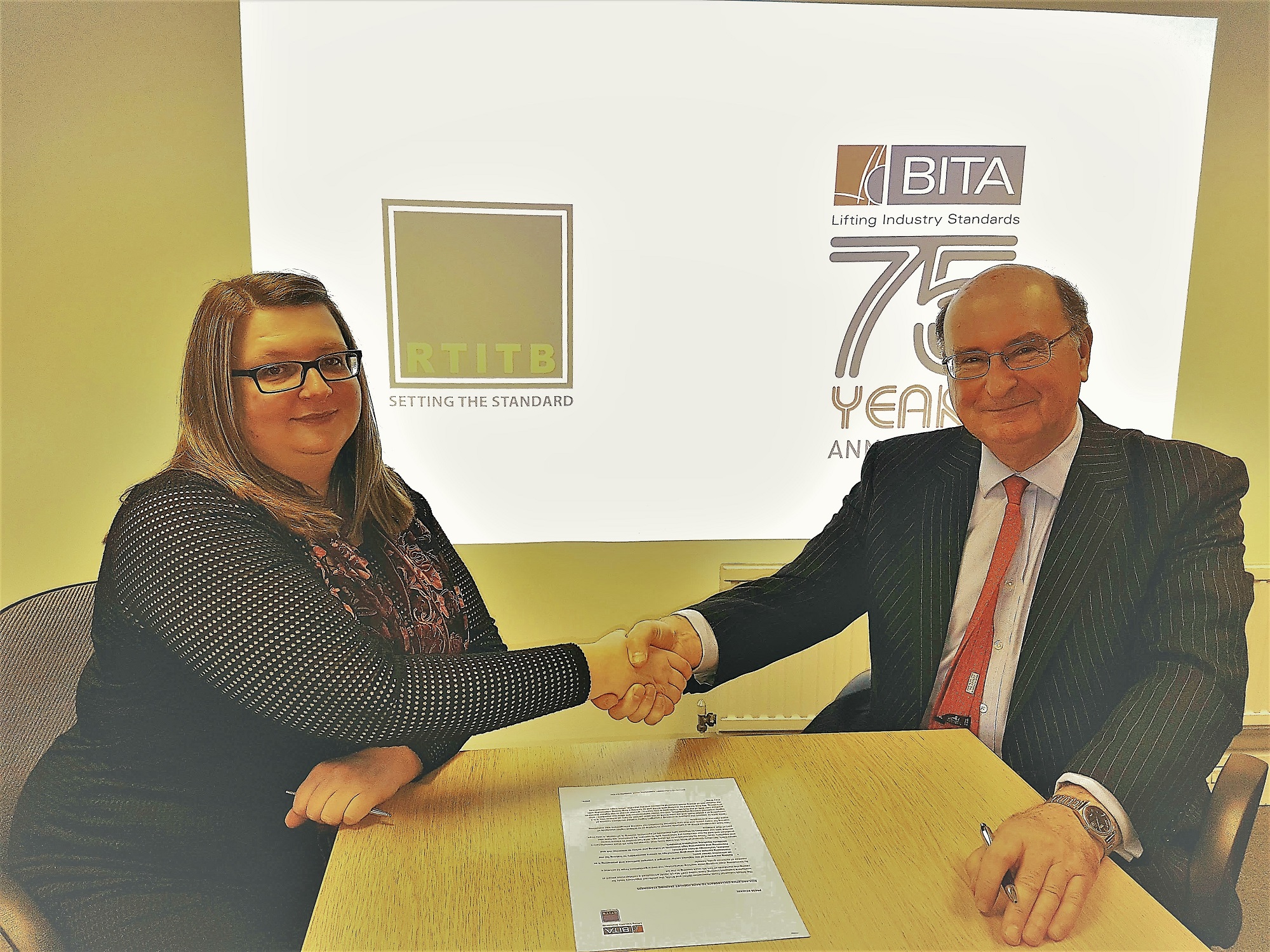 RTITB has been announced as an official event supporter for the Talent in Logistics Conference and Awards, the first and only industry event that is dedicated to supporting and rewarding learning and development professionals within the industry. Talent in Logistics takes place on 22nd June 2017.
As the preferred regulatory body for workplace transport training, the ethos behind the Talent in Logistics awards is synonymous with what RTITB strives to do through its solutions and services. Designed for those in training, learning and development working in transport, warehousing and logistics, Talent in Logistics provides a spotlight for those individuals are often overlooked by other awards within the industry, despite them being key to the current and future success of logistics in the UK and Ireland.
With 2.2million people in the UK working in transport, warehousing and logistics, and thousands more required in order to support the continuous growth of the sector, RTITB recognises that it has never been more important to support and recognise those who help to keep our industry ticking and is proud to support the inaugural Talent in Logistics event.
As a result, RTITB has chosen to include the announcement of the International Forklift Operator of the Year champion at the Talent in Logistics Awards ceremony, which will be taking place on Thursday 22nd June 2017 at the International Centre, Telford.  As the Talent in Logistics awards recognise and celebrate workers of this nature, RTITB felt it was only fitting that the winner was celebrated in true style with a three course meal, 18 industry awards, and a celebrity guest host for the evening for delegates on the evening.
As part of its event support RTITB has offered its headquarters in Shropshire to Talent in Logistics as the conference venue. Alongside the Talent in Logistics conference and exhibition the competition Grand Final will also be running. In addition, RTITB's second Lift Truck Instructor of the Year competition will be taking place, making this an event not to be missed for all safety and training professionals within logistics. The Talent in Logistics Conference is free to attend (but places are limited and are booking up very quickly) and runs from 9am-3.30pm
Tickets for the Talent in Logistics Awards evening are available to purchase online now. For further information on Talent in Logistics, including the award entries and how you can enter, visit the Talent in Logistics website.