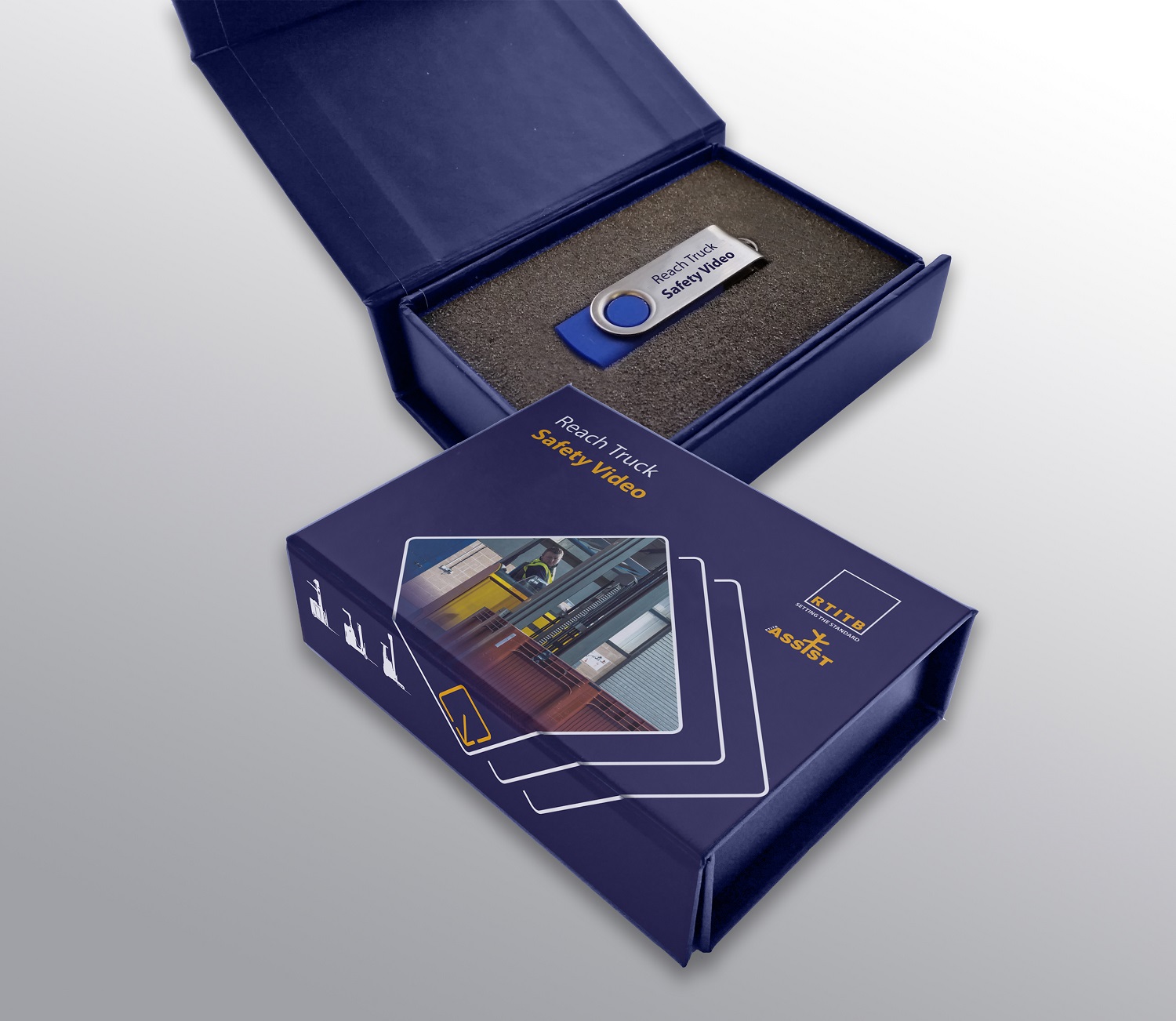 RTITB is excited to announce the launch of their newest product from the Assist store, the Reach Truck Safety Video.
This is a handy USB, containing 32 short, sharp video clips to help enhance your Reach operator training, with each clip showing vital aspects of the training, boosted with on-screen tips. Mix and match the videos to suit the objectives of your delegates and training session.
As an early Valentine's present, the new Reach Truck Safety Video is available for a special pre-order price of just £85+VAT until Wednesday 24th February*, saving you a massive £53! What's more, all orders received before Valentine's Day will receive a sweet gift from RTITB. Order your copy now to take advantage of this fantastic offer!
See a glimpse of the Safety Video now…
*Orders received after midnight on 24th February will be charged at the full product price of £138+VAT.