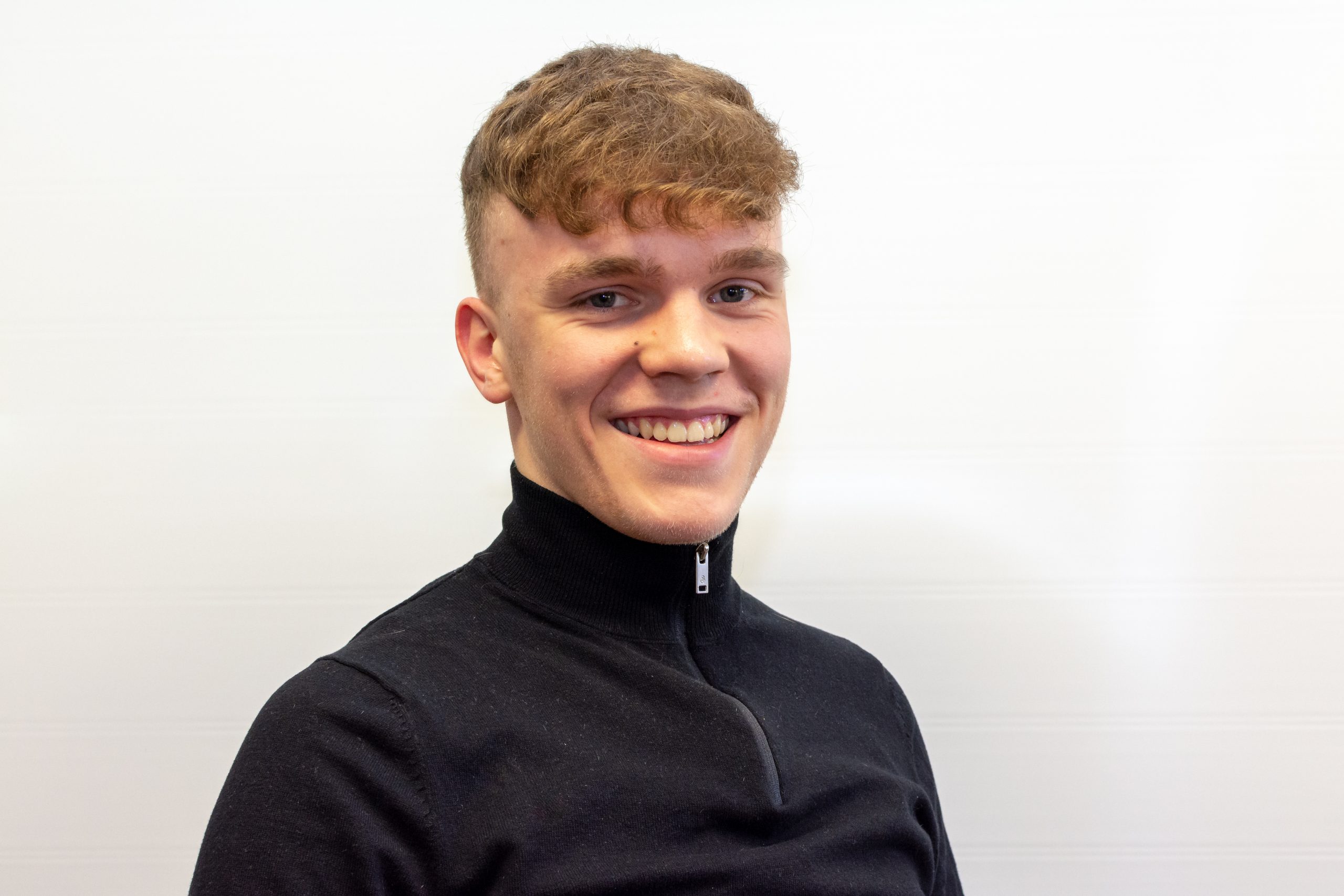 As part of this year's National Apprenticeship Week, RTITB would like to share the story of their apprentice, Alex Lewis, and why he chose to opt for an apprenticeship role when developing his career.
Alex joined the RTITB team in October 2019 and is currently completing an 18 month Level 3 apprenticeship in Business Administration, supporting our NORS, Accreditation and Master Driver CPC teams. In addition to supporting the teams, many of our customers will also have enjoyed speaking with Alex on the phone, or via email, as he helps assist with day-to-day customer queries.
On picking the apprenticeship route, Alex said: "I chose to do an apprenticeship over anything else as I felt I could gain more information and first-hand knowledge within the type of job I wanted to do. I thought that instead of going to university I could obtain an apprenticeship with a company who will give me the best support and will help me gain as much knowledge about all the different departments that are required to keep a business running and help it grow."
On choosing RTITB to complete his apprenticeship training with, he said: "A big reason I chose RTITB is because it is a growing company, they are always evolving and are recognised as one of the best in the industry. I have gained a lot of knowledge in my business administration role, which is what I set out as my main position, but I have ended up gathering knowledge in many different departments, including accounts and marketing, to get an idea of what they do within their job role."
Reflecting on how his apprenticeship has provided him with greater training, Alex commented "All of this wouldn't be possible in any other part of education. All this experience and first-hand knowledge can only be done by getting an apprenticeship, you are constantly working whilst being able to grow alongside the company."
RTITB offer an End Point Assessment Service for employers and training organisations who require an EPA for the final part of their own apprentice's training. EPAs currently available through RTITB include LGV Driver, Warehouse Supply Chain Operative and Express Delivery Operative. Find out more about RTITB's EPA Service.