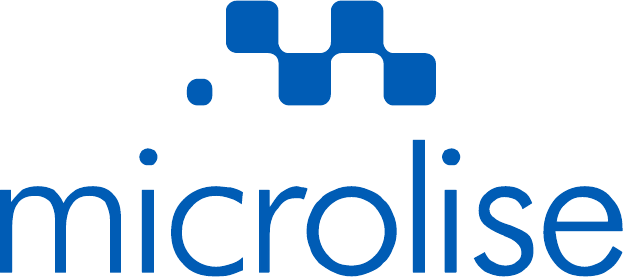 On Wednesday the 17th May, RTITB were thrilled to return to The Ricoh Arena in Coventry to exhibit and speak at the Microlise Transport Conference 2017 – the industry's premier event. You would have seen our Lorry on the entrance to the conference with our very own Jane Hughes, Solutions and Service Manager.
Over 1,000 professionals gathered to share their expertise, exchange ideas and participate in workshops. RTITB were proud to promote Driver CPC solutions to attendees. Solutions that gives businesses everything they deserve and more, with innovative courses, no hidden fees and courses that are tailored to the needs of their drivers.
The successful conference also brought together an impressive array of speakers who covered all aspects of road transport; offering helpful advice and insight on the current issues within the industry. Richard Brewer, Lead Technical Executive for RTITB, also held an interesting talk concerning the topic 'Deliveries in Darkness' and the importance of safer procedures for late-night drivers
Richard discussed the ever growing demand for next day deliveries and an industry striving to meet increasing customer needs, night time deliveries are becoming an absolute necessity. Night time deliveries come with a wealth of benefits for haulage firms and customers alike; including reduced journey times, lower fuel consumption, and less congestion.
But as Richard discussed, night time deliveries do not come without challenges – noise pollution, lone working and the dangers of low-lit areas are but a few considerations he talked about that need to be explored before putting drivers out on the dark road. During his discussion, Richard Brewer explored both the benefits and challenges of night time deliveries. He concluded with how the risks can be reduced and ultimately, if the benefits outweigh the drawbacks.​ A free "Safety When Delivering' download sheet to help managers and drivers address some of the issues outlines above is available from RTITB.
David Cox, also took to the Motor Transport stage with the subject "LGV Drivers- The Forgotten Profession" I'm only a driver, is sadly a thought that many drivers have when asked what he or she does for a living. Dave Cox discussed the current perception of professional drivers – both by the public and drivers themselves. Dave delves into the importance of driving as a profession, how employers and trainers alike can help to boost morale and the importance training plays in helping to instil pride and professionalism back into the role.
If you missed us at Microlise  and would like to learn more about how RTITB can help you and your business reduce costs and save lives, call us on +44 (0) 1952 520207 or email us here.