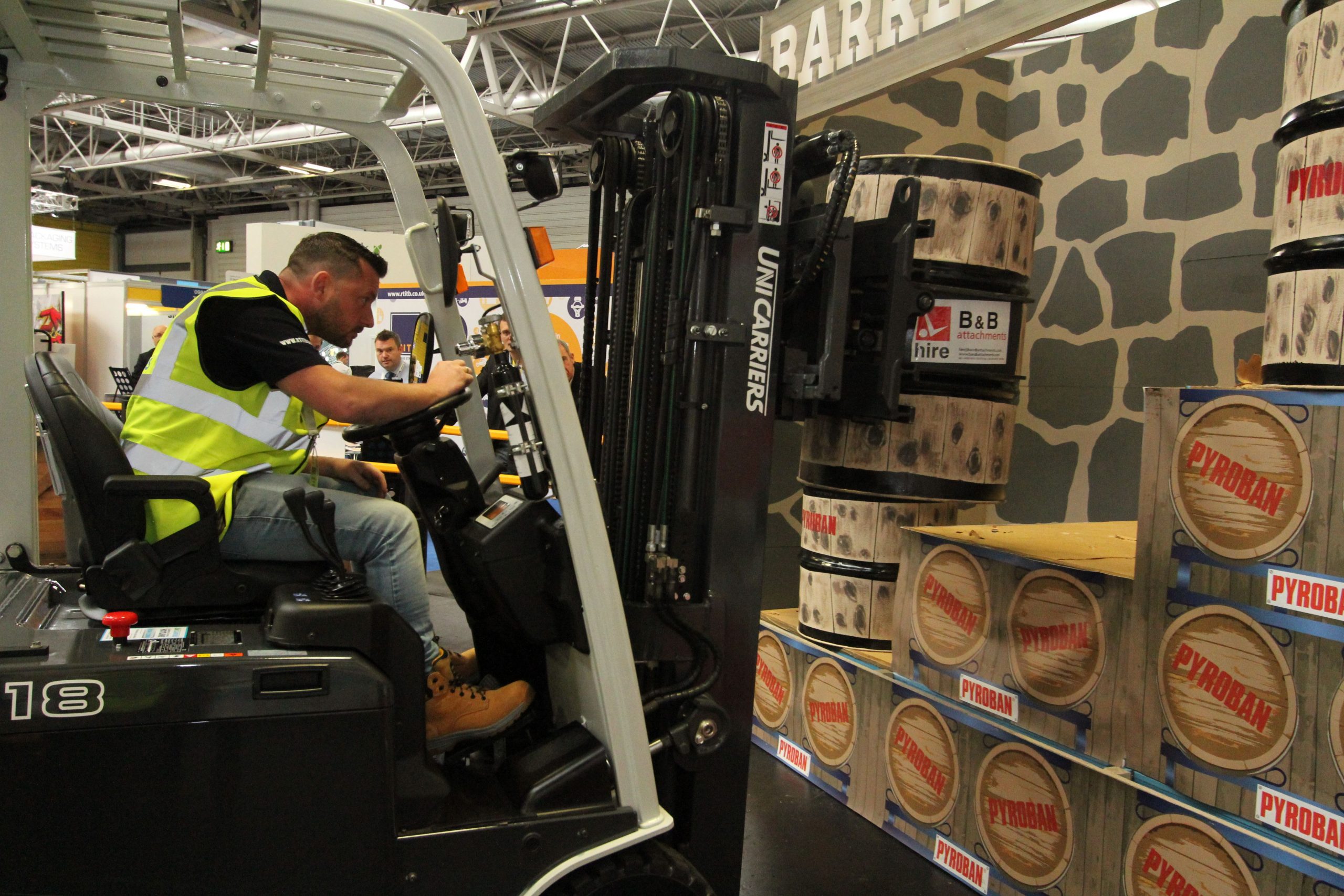 Following on from the International Material Handling Exhibition (IMHX) 2016 which took place in September, RTITB takes a look back at their International Operator of the Year 2016 heats final with live footage.
RTITB Managing Director, Laura Nelson, highlights the increasing importance of this competition – which for the first time invited operators from all over the world – in promoting safe and efficient lift truck operation within our industry. There is often the misconception that conscientious operators are slow and therefore inefficient, but as Nelson notes in this showcase, the industry needs more operators like this to help reduce workplace incidents and improve safety which will actually work towards a more efficient workplace.
This years' competition was also a stark reminder of the diversity of our industry, as the first ever female operators earned places in the Grand Final. Amongst the 12 Grand Finalists, RTITB also welcomed their youngest ever contestant, at aged 18, who also qualified for the Grand Final.
Watch snippets from some of this years' heats and hear from some of the competition sponsors as to why they feel this competition is crucial to maintaining the safety within the industry – no matter where in the world you may be located.