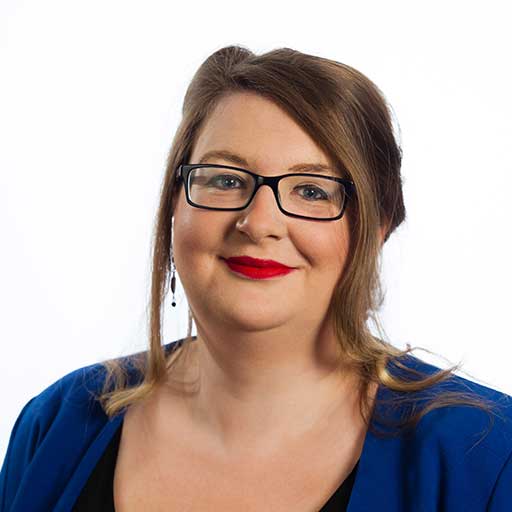 Laura Nelson, Managing Director of RTITB has been recognised as a key industry influencer in The Logistics 100, the only representative of an accrediting body to receive this endorsement.
As a member of the RTITB family for more than a decade, Laura has extensive logistics industry experience. She was appointed Managing Director in 2015 following 5 years in the role of Operations Director for the company and has also studied business growth and development at Cranfield School of Management. Laura also holds further qualifications including a Certificate of Professional Competence in National Road Haulage and ISO9001 Lead Auditor.
"I am extremely passionate about being a catalyst for positive change in the UK logistics and transport industry, so I'm delighted that this has been recognised by The Logistics 100," says Laura. "It's an honour to be the only Director of an accrediting body on the list. This shows just how dedicated RTITB is to promoting safety, and compliance, and to helping train, support and protect the future of this vitally important sector."
The Logistics 100 is an annual list of the UK logistics industry's most influential professionals.  It is selected by a panel of industry experts and is based on factors such as delivering operational strength, driving change in the industry, positively influencing others and demonstrating visionary ideas for the sector.