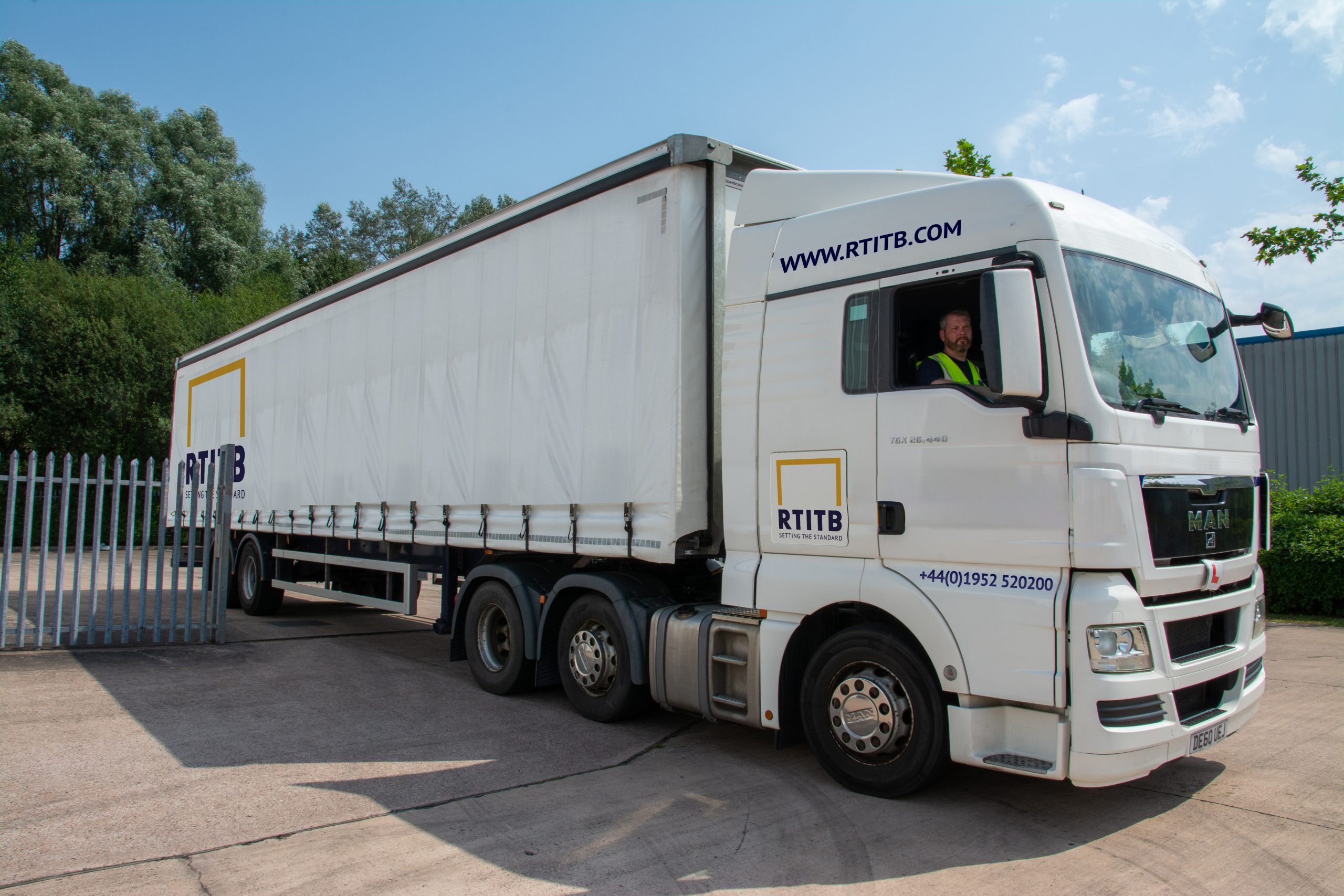 In July 2021, the Government announced a package of measures to help address the current shortage of LGV (Large Goods Vehicle) and PCV (Passenger Carrying Vehicle) drivers, including a consultation on proposed changes to vocational driver testing.
RTITB ran a survey of its network of training providers, instructors, employers and drivers in order to develop a representative response to the consultation.
Following analysis of the survey results, RTITB responded to the consultation supporting the delegated testing of the maneuvering exercise but opposing the removal of staged testing. Our network told us that they felt the removal of staged testing could potentially compromise road safety.
We would like to thank everyone who took the time to provide their honest and valuable feedback.