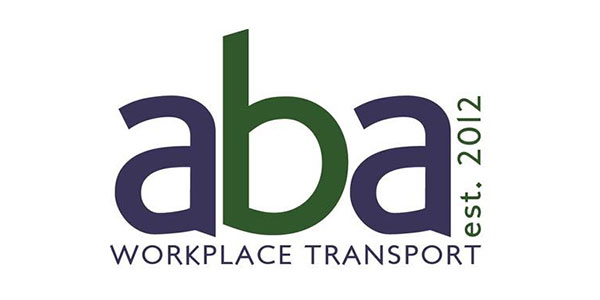 In January 2019, we had our independent ABA (Accrediting Bodies Association for Workplace Transport) audit. All members of the ABA are audited against the Code of Practice to ensure continued compliance.
The ABA aims to reduce workplace transport incidents, injuries and death whilst improving safety, productivity and profitability through training. The ABA  is responsible for:
Specifying the criteria and requirements for bodies wishing to offer accreditation to MHE operator training providers
Appointing independent auditors to check that the bodies offering accreditation are meeting the criteria
Setting operator testing standards (not training standards – each accrediting body sets their own training content and duration)
Supporting the Health & Safety Executive (HSE) to reduce the number of accidents involving lift trucks every year
We are dedicated to being open, honest and transparent with you. We are therefore pleased to share our ABA audit report.
Please note some items have been "blurred" to protect personal data.