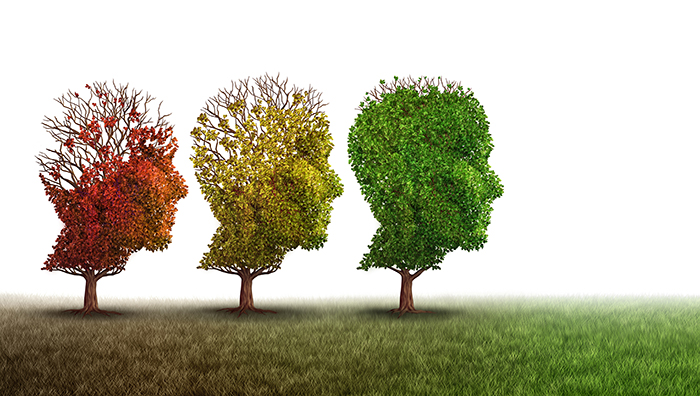 Mental health can be a tricky topic to approach, but nevertheless, it is an extremely big deal that is affecting more than half a million workers in the UK today*.
Whilst being an LGV Driver does have its perks such as flexibility of working hours, job security and independence, there are also a handful of challenges that can have a negative effect on drivers. Long hours, strict time constraints, delivery targets and heavy traffic conditions can all add up, making LGV Drivers significantly vulnerable to mental health issues. What's more, it's not uncommon for drivers to experience disrupted sleep patterns, poor diet and lack of exercise. An unhealthy lifestyle teamed with on-the-job obstacles can really put a strain on mental well-being. As a leading Driver CPC Consortium in the UK and Ireland, at RTITB we believe it's incredibly important to take action and start improving the mental health of drivers of the future.
Experts from the mental health charity, MIND, have recently shown that 30% of self-reported work-related illness in the transport and logistics industry is due to stress, depression and anxiety. However, many more may be suffering. Due to the stigma surrounding mental health, 95% of workers calling in sick due to stress give a different reason to their manager. Additionally, 22% of workers have been diagnosed with a mental health problem, but less than half have told their manager.
Conditions such as stress and depression are likely to worsen if left untreated, so it is important to encourage drivers and their managers to talk more openly about mental health. We have taken action by  developing a game changing Mental Health module in our Driver CPC Period Training module library, in the hope that awareness and increased understanding amongst drivers will aid the reduction in these worrying figures we are faced with.
We have developed five innovative new topics within our suite that really tackle this growing area of concern amongst drivers, these are:
1. Mental Health and the Workplace
2. Driving and Depression
3. Post Traumatic Stress Disorder (PTSD)
4. Driving and Anxiety
5. Bullying in the Workplace
We hope your drivers attend these Driver CPC topics and not only get their hours but also gain confident to speak up and a more approachable topic to discuss. We believe that starting a conversation about mental health doesn't have to be difficult, and our new modules will give employees the skill and confidence they need to speak out about any issues. Removing the stigma attached to mental health will result in a happier workplace environment for all.
You can read up on workplace mental health further and join the discussion at www.mind.org.uk/workplace/mental-health-at-work.
To find out more about how our Driver CPC can address mental health for drivers, visit www.rtitb.co.uk or call our specialist team on +44(0) 1952 520207.
*Study by Health and Safety Executive (HSE) in 2015/16.