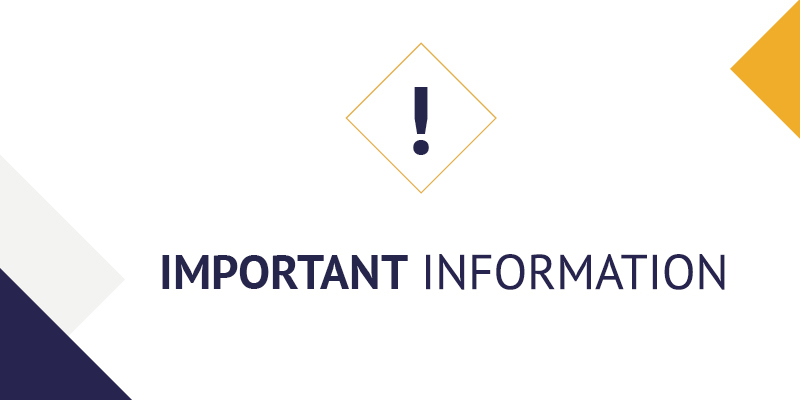 We have discovered a technical issue with our backend office system (NORS and MDRS).
This means we are currently unable to:
Dispatch certificates, records of attendance, and eCards
Verify and process exam results, operator registrations, instructor registrations and DVSA uploads
Issue invoices and statements
Access records and create logins
To resolve the issue, we have had to take the system offline to allow engineers to work on it. The data is safe and backed up as normal.
Some questions you might have:
How long until it is fixed? We are working as quickly as we can, as we know this will be inconvenient and frustrating for you.
Has there been a data breach? Your data is protected and has not been accessed.
If you have any questions, please call us on +44 (0) 1952 520 200.