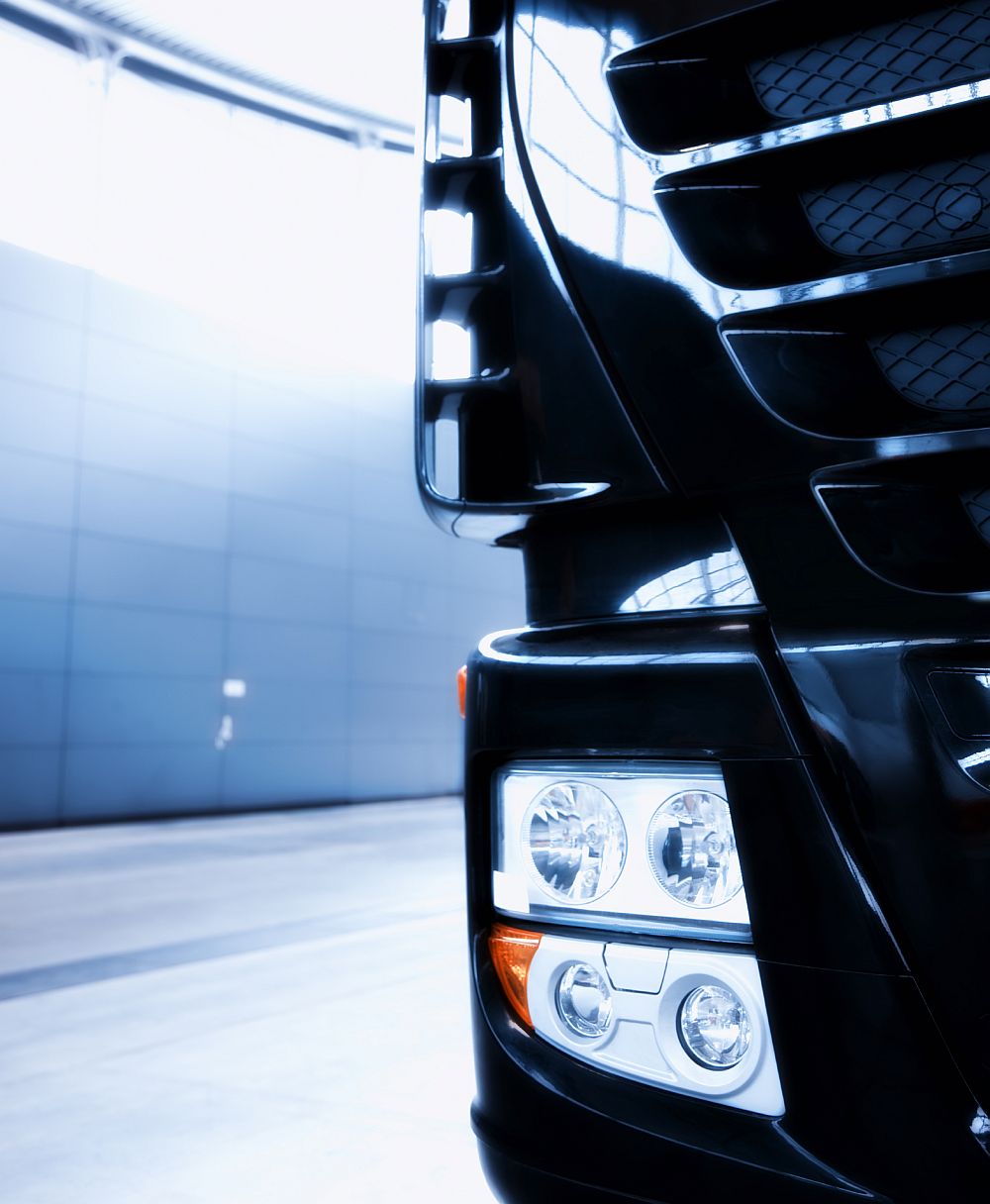 Supermarket giant Tesco has been fined £1.6m following an incident where a pedestrian was crushed in a West London car park leaving him with life-changing injuries.
In August 2014, a Tesco lorry driver was reversing in the West London loading bay, unassisted, when a tradesman walking across the car park was crushed between the lorry and the loading bay.
This incident lead to the pedestrian spending many months in hospital where he was immobile and is still affected by the injuries to this day.
Tesco's internal safety procedures prohibit unassisted parking, however the company still pleaded guilty to the offence. HSE inspections found that this breach of internal procedures was a regular occurrence and that they had failed to keep tabs on this vital activity nor manage the risks of vehicles and pedestrians using the car park.
Present at the hearing, Cllr Julian Bell, Leader of Ealing council stated: "We will always the prioritise the safety of local people and this investigation has secured changes to the layout of the car park in question which will hopefully reduce the chances of another tragic incident such as this occurring. Our health and safety team will not hesitate to take action against any organisation – large or small – who fails to comply with their obligations to protect their employees and others affected by their activities."
Tesco were found guilty by Isleworth Crown Court of breaches of the Health & Safety Act 1979 on 4th May 2018. They were ordered to pay a fine of £800,000 each for both offences, as well as council costs of £50,000.
Source: LocalGov, London council secures £1.6m fine against Tesco over safety failings, 11th May 2018. Read the full story here.