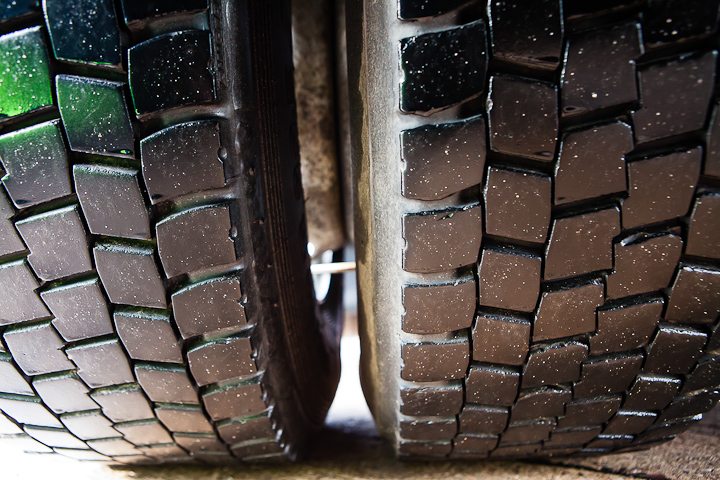 An exhibition specialist has been fined after a worker suffered serious injuries following an incident with a three-tonne road roller.
In November 2015, a 26-year old worker suffered several breaks to his right legs tiba and fibula bones, a burn to his right hand, and an open fracture on his index finger to the same hand. It happened when the three tonne road roller he was using slid down an incline and pinned him beneath it.
Quantum Exhibitions & Displays Ltd pleaded guilty to breaching Section 2(1) of the Health and Safety at Work Act 1974, this resulted in them being fined £70,000 and ordered to pay costs of £4,139.50.
The hearing, which was held at Bradford Crown Court, involved HSE inspector Jaquline Ferguson; who commented: "There was no vehicle restraint or edge protection system in place to prevent vehicles from approaching the unstable edge of the embankment with the foreseeable risk of the vehicle overturning. This was a serious accident that could have proved fatal."
Ferguson went on to comment that, "Companies should be aware that the HSE will not hesitate to take appropriate action against those that fall below the required standards."
Had the company identified the safety failings sooner, the incident and claim could have been avoided.
Source: Construction Enquirer, Labourer crushed under three tonne road roller, 22nd July 2016. Read the full article from Construction Enquirer.