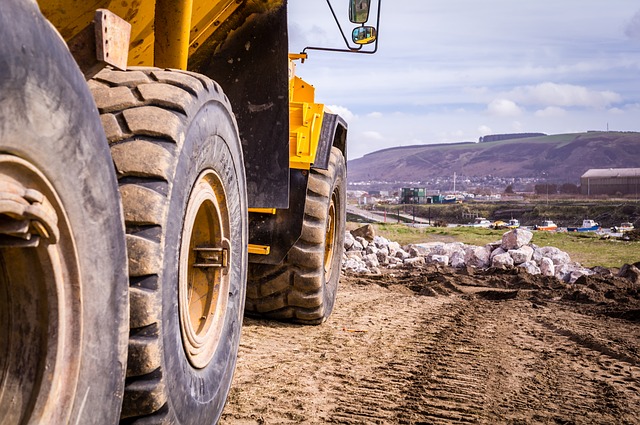 A Sussex building firm has been found guilty of not providing basic training to staff after an untrained operator suffered serious injuries after being crushed by a six-tonne dumper.
Daniel Robbins was working for building firm Chalmers and Co (Sussex) Ltd, when he was operating the six-tonne dumper truck at the top of an embankment moving materials from excavation work, in June 2017.
As Mr Robbins came around the corner in the truck, the dumper became lodged. He then reversed to attain grip, but this only caused the truck to tip over into the embankment.
Despite trying to jump out of the way, the untrained operator suffered multiple fractures as the dumper landed on top of him. Once admitted to hospital, it was found that he had fractured his right thigh, hip socket and vertebrae.
HSE Inspector Stephen Green discovered breaches in the deliver y of appropriate training to the operator, site manager and all other site workers. Following these findings, Chalmers and Co (Sussex) Limited pleaded guilty to the breaches.
Mr Green released a statement highlighting that ""those in control of work have a responsibility to devise safe methods of working and to provide the necessary information, instruction and training to their workers in the safe system of working."
The building firm's plea resulted in a £26,667 fine and an order to pay further costs of £3,659.
Source: SHP Online, Dumper fell on to worker, 30th April 2018. Read the full article here.