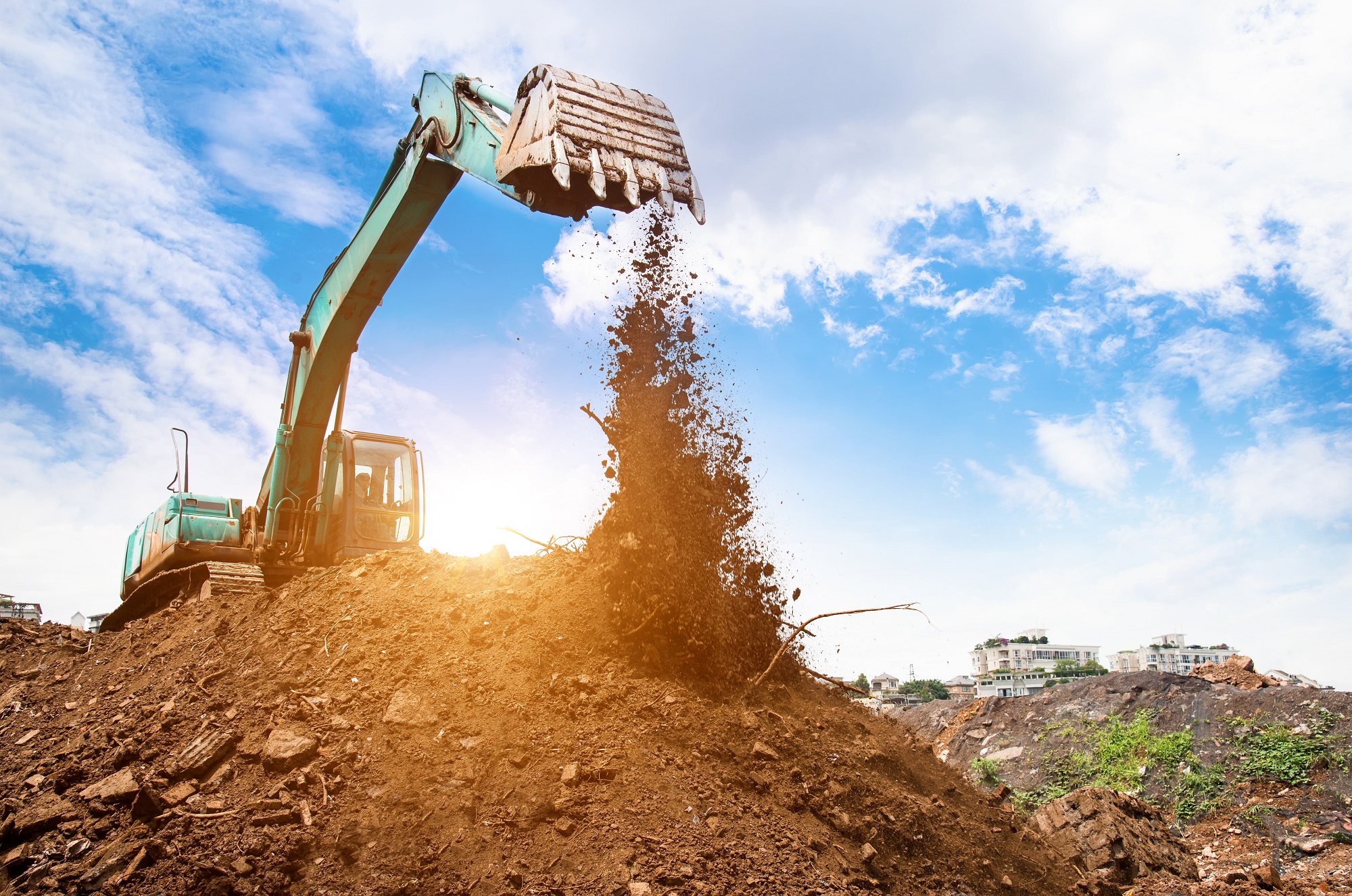 A demolition contractor has been fined £134,000 after two workers were injured after falling from an excavator.
On 15th November 2016, the two workers were employed by Cheshire Demolition and Excavation Contractors Limited who had been hired to demolish a derelict nightclub in Cheshire. The individuals climbed into a pick bin, which was lifted by an excavator on the site, when the bin suddenly was unexpectedly released by the excavator. The two workers fell onto debris below the excavator, sustaining serious injuries including a broken back and fractured skull.
An investigation carried out by the Health and Safety Executive (HSE) following the incident highlighted that Cheshire Demolition and Excavation Contractors Limited had failed to plan the task properly, and had not provided the workers with suitable access equipment. A scissor lift had been on site, which would have been more suitable for the task, but the company had chosen to remove it from the area, giving the workers no other way in which to access areas of height.
HSE Inspector, David Argument, commented on the case "These risks could so easily have been avoided if the work at height was properly planned and appropriately supervised. Companies should be aware that HSE will not hesitate to take appropriate enforcement action against those that fall below the required standards."
Cheshire Demolition and Excavation Contractors Limited pleaded guilty to breaching Section 2(1) of the Health and Safety at Work etc Act 1974, receiving a fine of £134,000, with further costs of £6,303.04.
Source: SHP Online, Workers suffer serious injuries in fall from excavator, 2nd January 2019. Read the full article.