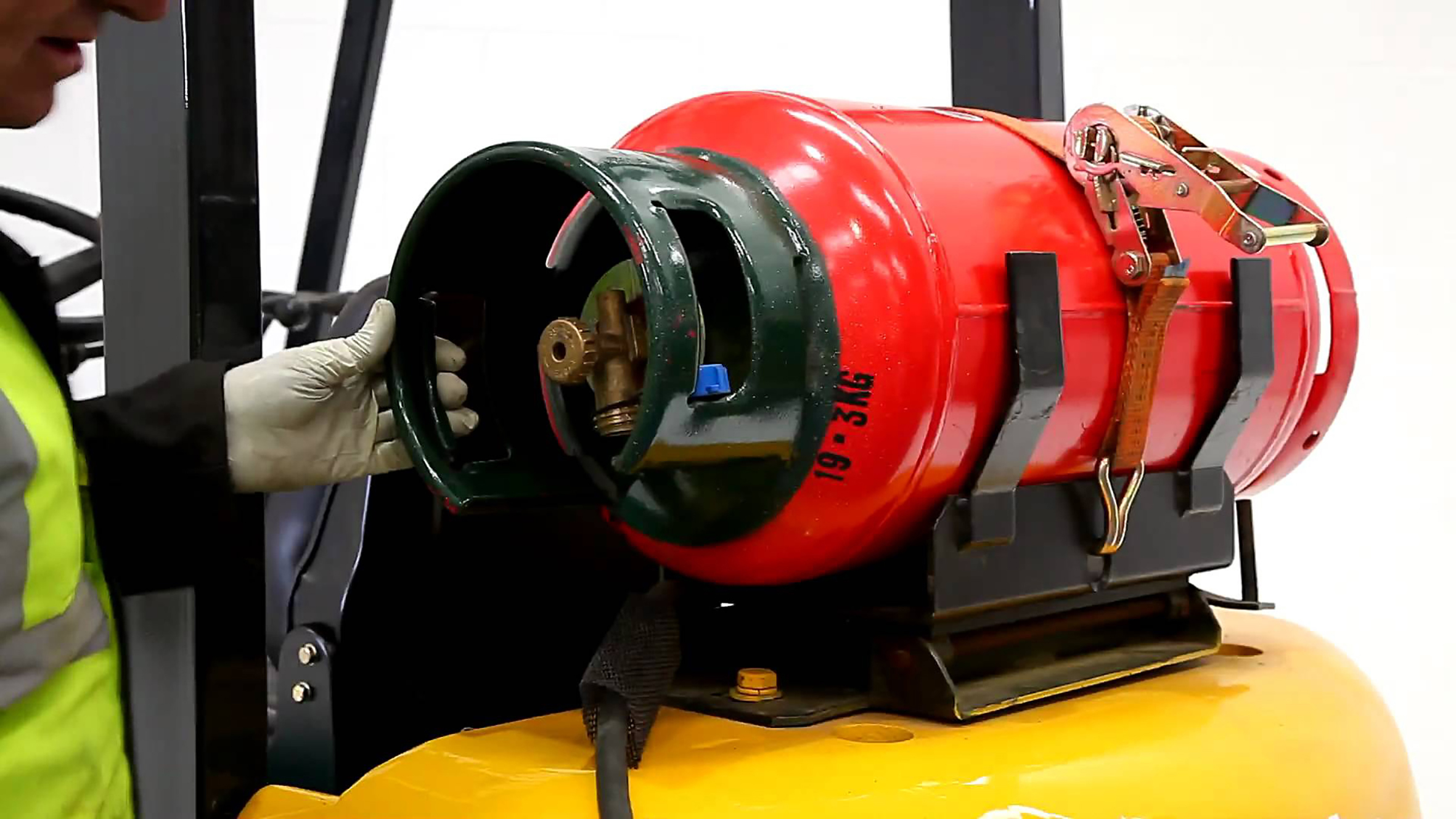 A waste company has been fined £100,000 after two employees suffered burn injuries following a forklift explosion.
On 12th July 2016, two employees for B & W Waste Management Services Ltd were handling flammable aerosol canisters using an industrial plastic shredder. The canisters were highly pressurised and when using a gas operated forklift to lift them into the shredder, a spark was generated by the truck, igniting a cloud of gas that resulted in an explosion.
Both workers sustained injuries, with one suffering third degree burns which left him in an induced coma on life support for 10 days. The worker has also undergone several operations and now has considerable scarring and a lifelong dependency on medication to treat his nerve pain.
Following the incident, an investigation by the Health and Safety Executive (HSE) discovered that work on the site had not been adequately planned and there was not sufficient warehouse supervision for the task being completed. The company also failed to ensure the task was carried out in a safe manner.
HSE inspector, Andrew McGill commented "Those in control of work have a responsibility to devise safe methods of working and to provide the necessary information, instruction and training to their workers in the safe system of working. If a suitable safe system of work has been in place prior to the incident, the life changing injuries suffered by one employee, could have been prevented."
B & W Waste Management Services Ltd pleaded guilty to breaching Regulation 6 (1) of Dangerous Substances and Explosive Atmospheres Regulations 2002, receiving a fine of £100,000, with further costs of £11,603.14.
Source: HSE, Waste company fined after workers injured in explosion, 25th September 2018. Read the full article.