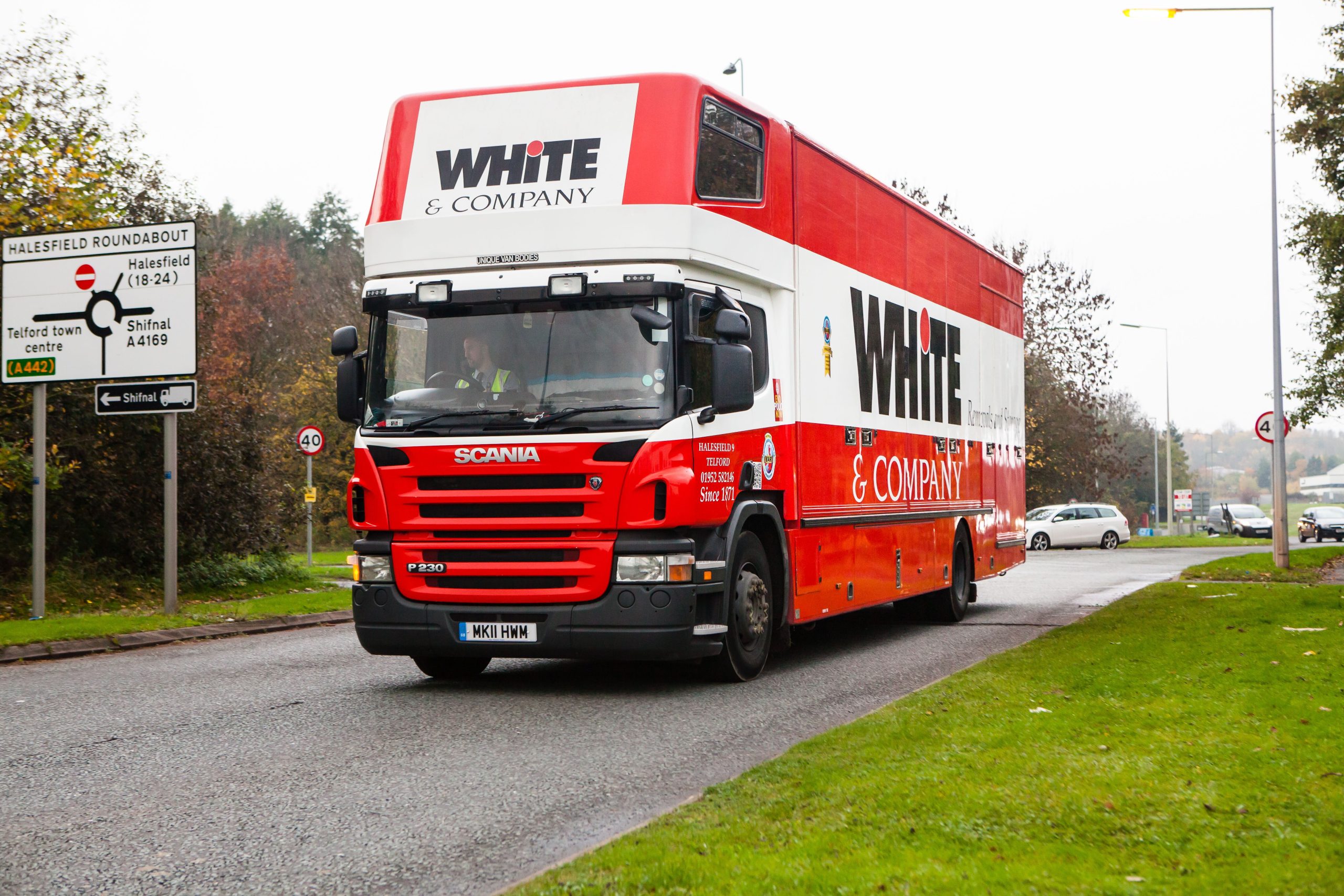 OCRS stands for Operator Compliance Risk Score. It is an essential part of monitoring and maintaining good standards of compliance in the road transport industry. Why do LGV/HGV drivers need to know about it?
OCRS determines the 'risk' of a vehicle operator not following the rules on roadworthiness and other compliance issues. The DVSA uses OCRS to determine which vehicles and operators should be inspected.
The HGV/LGV driver has a role to play in many of the events, defects, or infringements that might negatively impact on an operator's OCRS.
How does OCRS work?
All vehicle operators are issued with three OCRS scores, one for roadworthiness, one for traffic offences, and a combined score.  These areas can be affected by the driver's actions or omissions.
The Health and Safety at Work etc Act 1974 states that employees have a duty to take reasonable care for the health and safety of themselves and others who may be affected by their acts or omissions whilst at work. They must also co-operate with their employer, to enable them to fulfil their own legal duties.
Roadworthiness is scored based on vehicle tests (first tests and MOTS). Also, 'vehicle encounters'. Typically, roadside inspections, site visits, and desk-based assessments,
The Traffic element refers to roadside inspections and prosecutions. (For example, drivers' hours offences, vehicle weight checks) site visits, and desk-based assessments
What are the OCRS colour bands?
The above scores are translated into points. These are then represented as a simple traffic light scheme. Green is low risk, amber is medium risk and red is high risk . A specific calculation is used to achieve a base score for the operator across a rolling 3-year period.
There are also two other colour bands – grey and blue. New operators are "grey" because they are unknown. They remain in this grey zone until their first annual vehicle test or roadside/other inspection. The "blue" category means that the operator is part of the DVSA Earned Recognition scheme. They will receive a blue band for all the categories in their report.
What is a serious infringement?
The most 'serious infringements' will contribute to a red OCRS rating. The DVSA can also prosecute an operator for these. This may result in being called to the traffic commissioner to discuss their repute.
LGV/HGV drivers have a role to play in many of the events, defects, or infringements that might negatively impact on an operator's OCRS.
Some of the most serious infringements include:
Exceeding the maximum 6-day or fortnightly driving time limits by margins of 25% or more
Exceeding, during a daily working period, the maximum daily driving time limit by a margin of 50% or more without taking a break. Or without an uninterrupted rest period of at least 4.5 hours
Using a fraudulent device able to modify the records of the recording equipment
Not having speed limited although required by community law
Using a fraudulent device able to modify the speed limiter
Falsifying the record sheets of the tachograph
Falsifying data downloaded from the tachograph and/or the driver card
Driving with a driver card that has been falsified
Driving with a driver card of which the driver is not the holder
Transporting dangerous goods without identifying them on the vehicle as dangerous goods, endangering lives or the environment to such an extent it leads to a decision to immobilise the vehicle
Just one offence can make a huge difference to the OCRS. A 'trigger event' is an issue so serious that it will send the operator's score straight into the red for 12 months.
This could in turn could damage the reputation of the transport operator, and its business prospects. The knock-on effect could leave drivers out of work.
How can you improve your OCRS score?
Good practice by drivers can positively impact an operator's OCRS. It can help to prevent infringements, as well as improving road safety.
Some of the simple ways drivers can help improve the OCRS score are by:
Doing thorough daily walk around checks.
Taking responsibility for their driving time and record keeping. (This supports requirements for driver's hours compliance and tachograph usage.)
Ensuring correct load security
Making appropriate declarations regarding the carriage of dangerous goods
Due diligence around vehicle weights and dimensions
Taking time to get familiar with vehicles they have not driven before
Keeping up to date on regulatory and compliance issues. (The DVSA social media channels are a great way to do this – find them all here.)
Do drivers need to monitor OCRS records?
While registering to receive OCRS records is not part of the driver's job, it is useful to know what's involved. And how to monitor the operator's OCRS score.
Transport companies are one team, and it may help drivers to better understand their responsibilities when it comes to OCRS. Drivers should speak to their Transport Manager if they want to understand more.
More information on OCRS for drivers
A simple way to bring LGV/HGV drivers up to speed with the facts around OCRS is through Driver CPC Periodic Training.
Members of the RTITB Driver CPC Consortium have access to the module 'Improving Drivers Daily Duties Towards Road Freight Compliance', which covers this topic in detail. It also covers topics on 'Driver Licensing', 'Weights and Dimensions', and 'Inspections and Prohibitions'.
Not a member? Get a free 30-day demo of our Driver CPC Periodic Training material. Or contact our team to learn more.