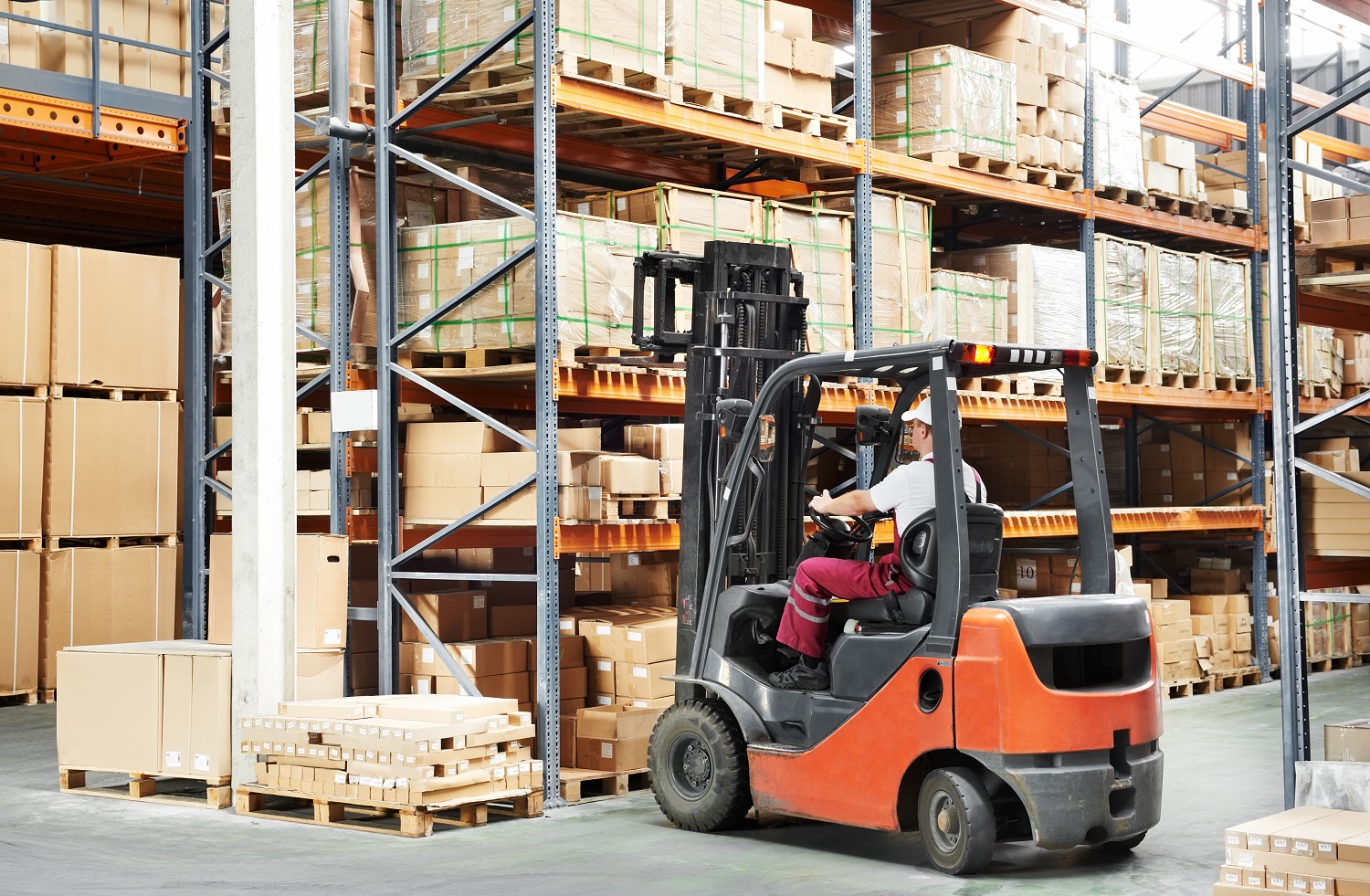 Quality lift truck operator training is a vital component of safe and efficient warehousing and transport operations, but what happens when a trained operator, qualified to use a particular category of truck (like a counterbalance B1), is required to operate a different piece of equipment, say a reach truck? Do they need training? And if so, how much training do they need?
Every lift truck operator must complete the three stages of lift truck operator training – Basic Training, Specific Job Training and Familiarisation Training –before an 'Authorisation to Operate' can be issued by an employer (the Authorisation to Operate is the closest thing you'll find to a licence in the lift truck world!).
A change in equipment always requires additional training to ensure legal standards are met, but more importantly to ensure the operator can safely drive the new truck without endangering stock, infrastructure and other people. However the type of training required can depend on the significance of the change, notably employers risk spending valuable budget on unnecessary training if they do not understand what type of training is required for their operators.
For a small change in equipment – Specific Job and Familiarisation lift truck training
When a qualified operator is confronted with a relatively small change in equipment, such as going from operating a 1500kg rated capacity electric counterbalance truck to a 2000kg rated capacity electric counterbalance truck, the difference is not necessarily enough to demand conversion training.
The employer simply has an obligation to provide the operator with Specific Job and Familiarisation training on the larger vehicle, to ensure that the operator is familiar with all the controls and can competently handle the new truck within the workplace setting. Employers should take a practicable approach to Specific Job and Familiarisation training – days of training is not necessary if something can be sensibly covered in 2-3 hours – but it's essential that whatever training is delivered is documented.
Conversion lift truck training for a completely different type of machine
Existing trained operators can achieve competence and qualifications via conversion training, which is quicker and less costly for employers compared to Basic training for a new machine type.
If the difference between the current lift truck and the new equipment is significantly bigger, such as moving from a small, 1000kg rated capacity electric counterbalance to a larger, 6000kg capacity diesel counterbalance then conversion training is almost certainly essential for safe and efficient handling.
Significant differences include a big increase in the lift truck capacity, converting from operating an electric to a diesel lift truck, and if the new equipment includes an attachment that the operator is not trained to use. A change in controls and application, which can even vary between lift trucks of the same type, also requires conversion training.
To determine if conversion training is needed, a short risk assessment should be conducted identifying the differences in the two truck types and the associated risks. A sensible and realistic approach should be taken to the risk assessment to avoid over or under-compliance.
What does the RTITB Forklift Conversion Course cover?
Conversion training is a type of Basic training and it ensures the operator is comfortable and competent to safely operate.
RTITB forklift conversion training covers various topics, such as an introduction to the new equipment including the controls, how to carry out a pre-use check, the handling characteristics and how to operate the machine accurately with a "right first time" approach. The course involves a theory test of underpinning knowledge, as well as the practical test of operating skills.
There is no definitive approach to the question of when conversion training is necessary, it should be determined by a competent and responsible representative of the employer assessing the situation, weighing up the risks and deciding on the appropriate level of operator training required.
If you are more cautious and send trained operators on Conversion Training courses, rather than delivering Specific Job and Familiarisation Training, when the truck difference is questionable, it will certainly not hinder your operators, or your operation.
For advice or to find out more about conversion training, please contact us or you can read HSE L117: Rider Lift Trucks – Operator Training and Safe Use