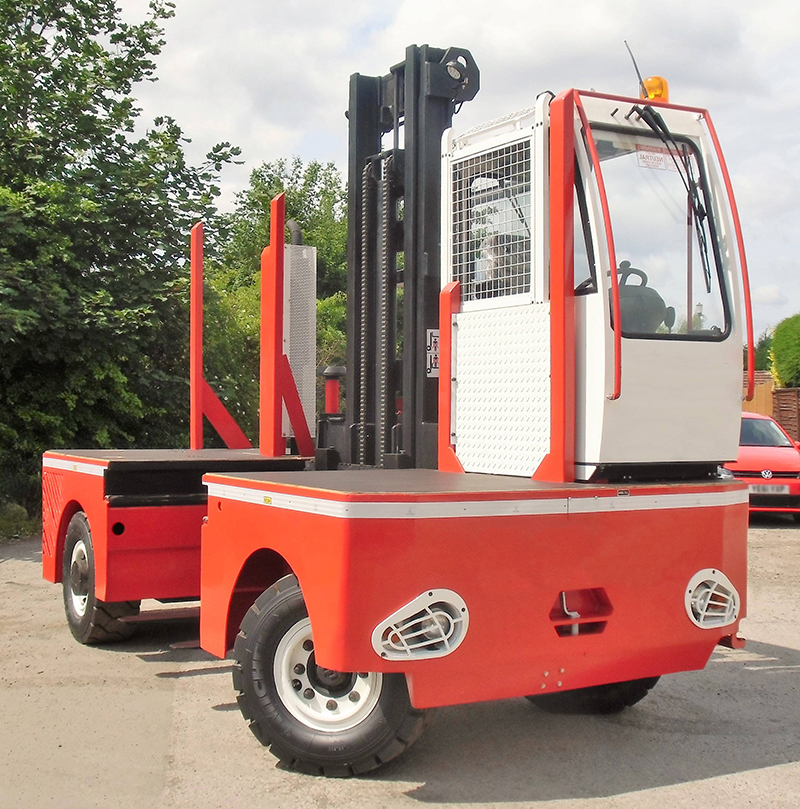 Leeds-based, Woodlands Homecare Ltd, has been sentenced for safety breaches after a worker was killed by a side loader forklift truck.
At the shed manufacturing company in Rodley, the worker was pushing a trolley before being struck by the FLT that had been unloaded a delivery wagon.
Woodlands Homecare Ltd was fined £233,334 with £21,620 costs for breaching Section 2 (1) of the Health & Safety at Work etc. Act 1974.
Rachel Brittain, The Health and Safety Executive (HSE) inspector commented after the hearing saying: "This was a tragic and wholly avoidable incident, cause by the failure of the company to implement the findings of their own transport plan.
Vehicles at work continue to be a major cause of fatal and major injuries. Every year there are over 5,000 incidents involving transport in the workplace. About 50 of these result in people being killed.