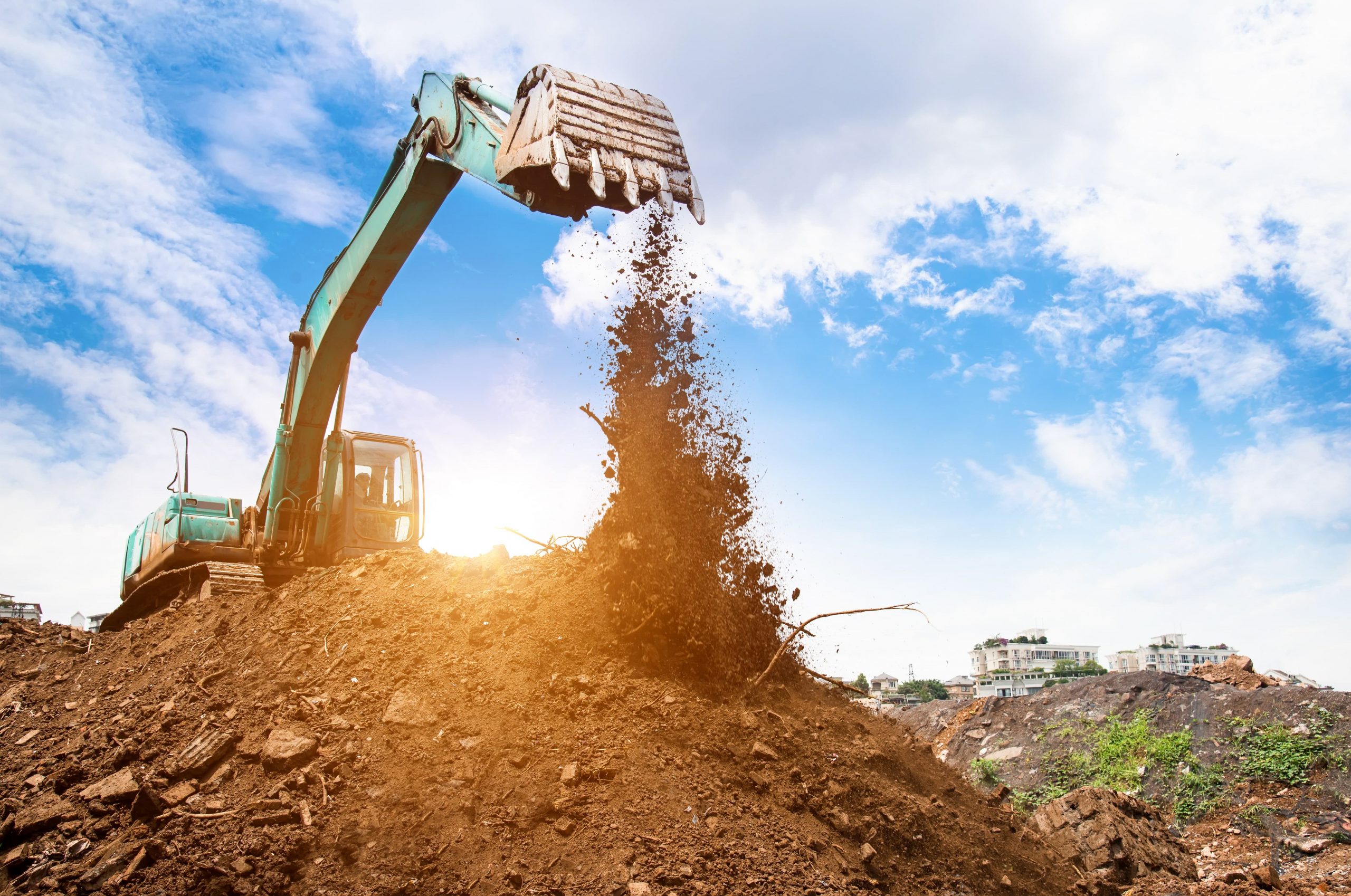 Two contracting firms have been collectively fined £2m following the death of a young worker who was crushed by falling pipes.
The individual was working for R K Civil Engineering Ltd, who were working at an EON Renewable Energy Plant in Sheffield, in December 2015.The employee was unloading large heating pipes from a trailer into stillage containers with the help of another worker, utilising an excavator
The 840kg heating pipes were found to have been stacked incorrectly on the edge of the stillages, causing two pipes to roll into the gap one of the workers, David Beresford, was standing within. The first pipe was a near miss but the second pipe unfortunately crushed the 36 year old, leaving him with fatal injuries.
HSE inspector, Mark Welsh, commented on the incident "This was a wholly avoidable incident, caused by the failure of both companies to follow safe systems of work, and a failure to identify the risks. This incident led to the avoidable death of a young man. There was a lack of planning for the work carried out and, as a result, inadequate controls put in place."
R K Civil Engineers Ltd of Manchester was found guilty of breaching Section 2 (1) and R K District Heating Ltd of Sheffield of breaching Section 3 (1)of the Health and Safety at Work Act 1974. Both companies were fined £1,000,000 individually and further court costs of £15,847 which is yet to be repaid.
The fined companies have since gone into administration and liquidation since.
Source: SHP Online, £2m in fines after worker fatally crushed, 24th April 2018.Read the full article here.