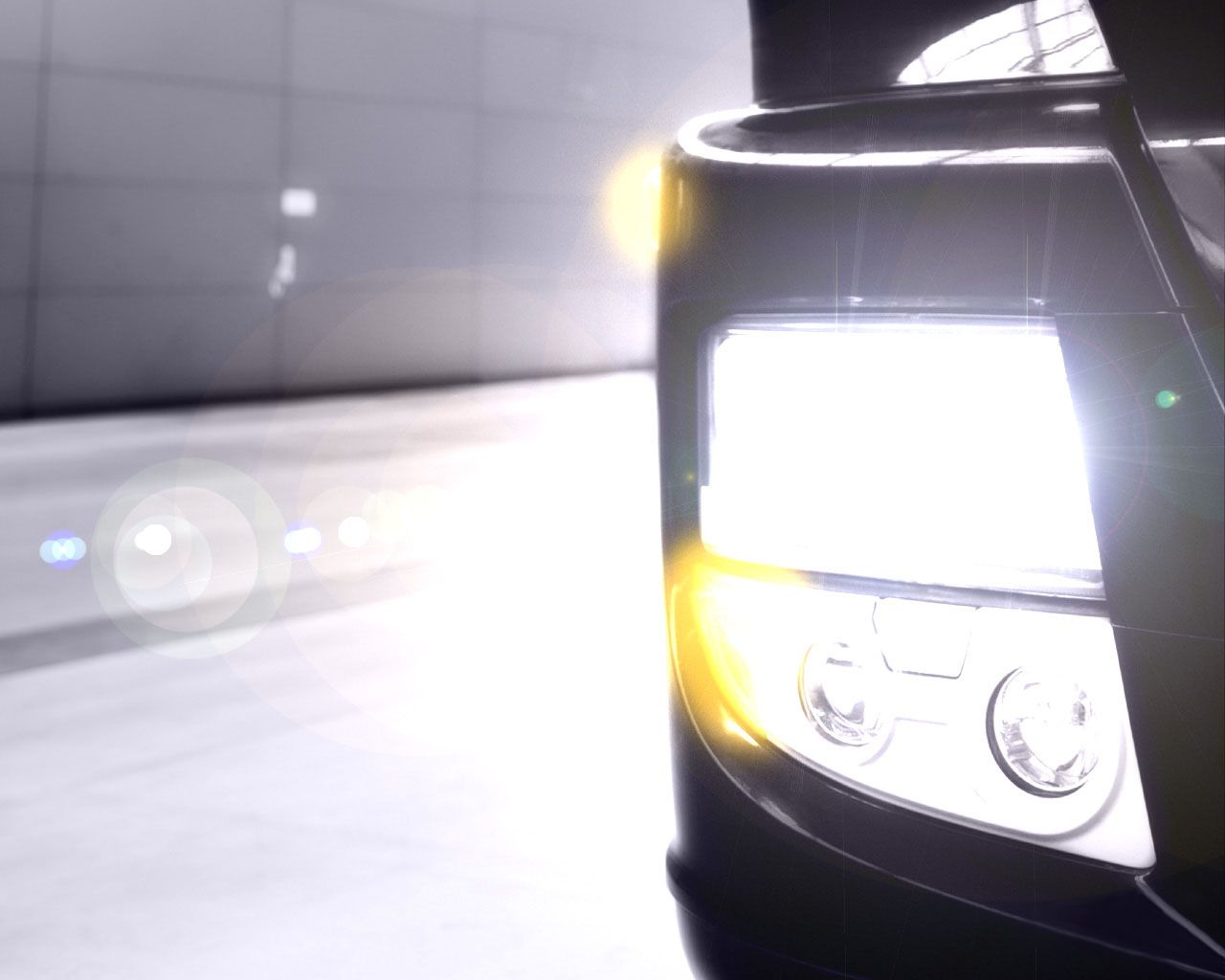 A director and transport manager has been banned from working in the industry for two years after being found guilty of commiting a number of infringements.
The East of England Traffic Commissioner (TC) ruled that the director had commited serious convictions that undermined his ability to manage drivers. He was also found to be ignorant of serious infringements and guidance sent in place by the DVSA to maintaining roadworthiness.
A public inquiry in Cambridge was called after DVSA examiners stopped ones of the company's HGV's in November 2015 and found it was not displaying a valid licence disc and was not specified on the licence. The vehicle in question had also exceeded the maximum weight permitted, the driver had failed to use a tachograph card and had even failed to print out detailed data of the vehicle and enter it onto the printout card. With one of the defects on the vehicle S-marked, the vehicle was issue with a prohibition for two other defects.
Further investigation revealed more problems, such as the operator not having any evidence of action taken on driver infringements and an unsatisfactory written defect reporting system. Most concerning was that the company had been relying on PMI (preventative maintenance inspection) sheets that had references dating back to 1997.
Mr. Turfitt also noted that the director's professional driving licence also had a number of convictions which hadn't been declared.
The traffic commissioner was also made aware that the company's FORS accreditation had been terminated after it emerged that they had been displaying a gold FORS logo when the operator had only been awarded bronze status. the bronze status has since been restored, but the TC suspended the licence for 14 days, recording that the company's reputation had been tarnished.
Source: Commercialmotor.com, Transport manager banned from industry for two years, 20 June 2016. Read the full article from Commercial Motor.