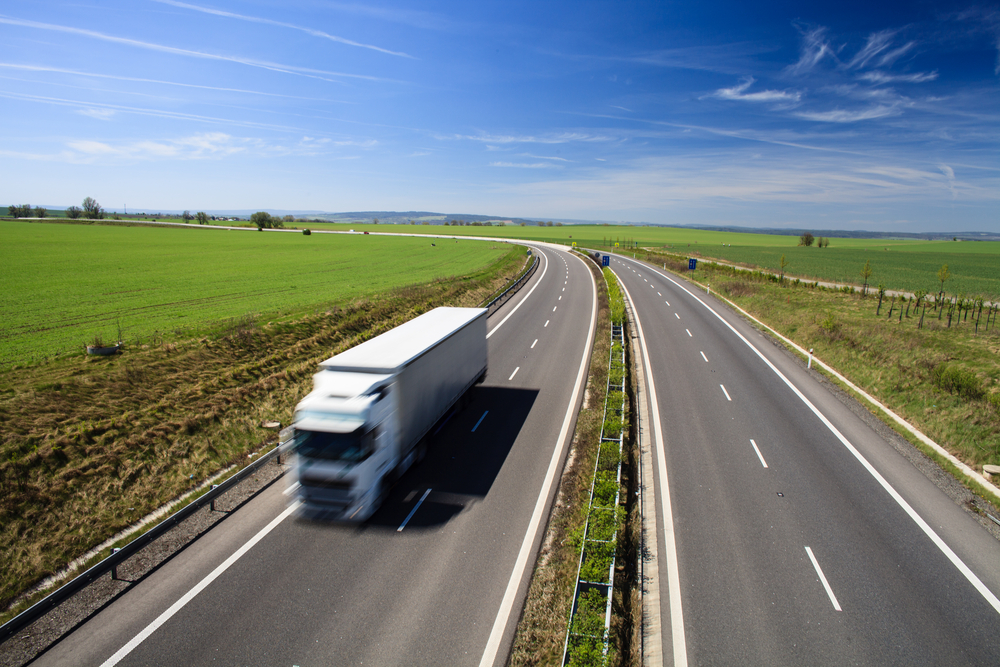 The DVSA report outlines the facts and figures from the past year; it also makes predictions for the year 2016 to 2017 and informs us during that time they will be making a strategic five-year business plan.
Since the introduction of Driver CPC back in 2007 over 30 million hours of Driver CPC Periodic Training have been delivered, as a result it mean that over 850,000 Driver Qualification Cards have been given out.
Between 2015 and 2016 the DVSA have performed over 90,000 checks on professional drivers and improved the Driver CPC exemption radius from 50km to 100km for particular drivers. With these being just two of many important outcomes from last year, the LGV annual testing figures have increased by 5.3% and this has had a knock-on effect to the pass rate which has gone from 89.08% to 91.24%.
With results like these it's possible to see how our industry is growing and that the drivers on the roads are becoming safer. As a result could we expect to see the industries reputation increase and with that bring more interest in becoming part of it?
If you would like to read the DVSA Annual Report and Account 2015 to 2016 click here.