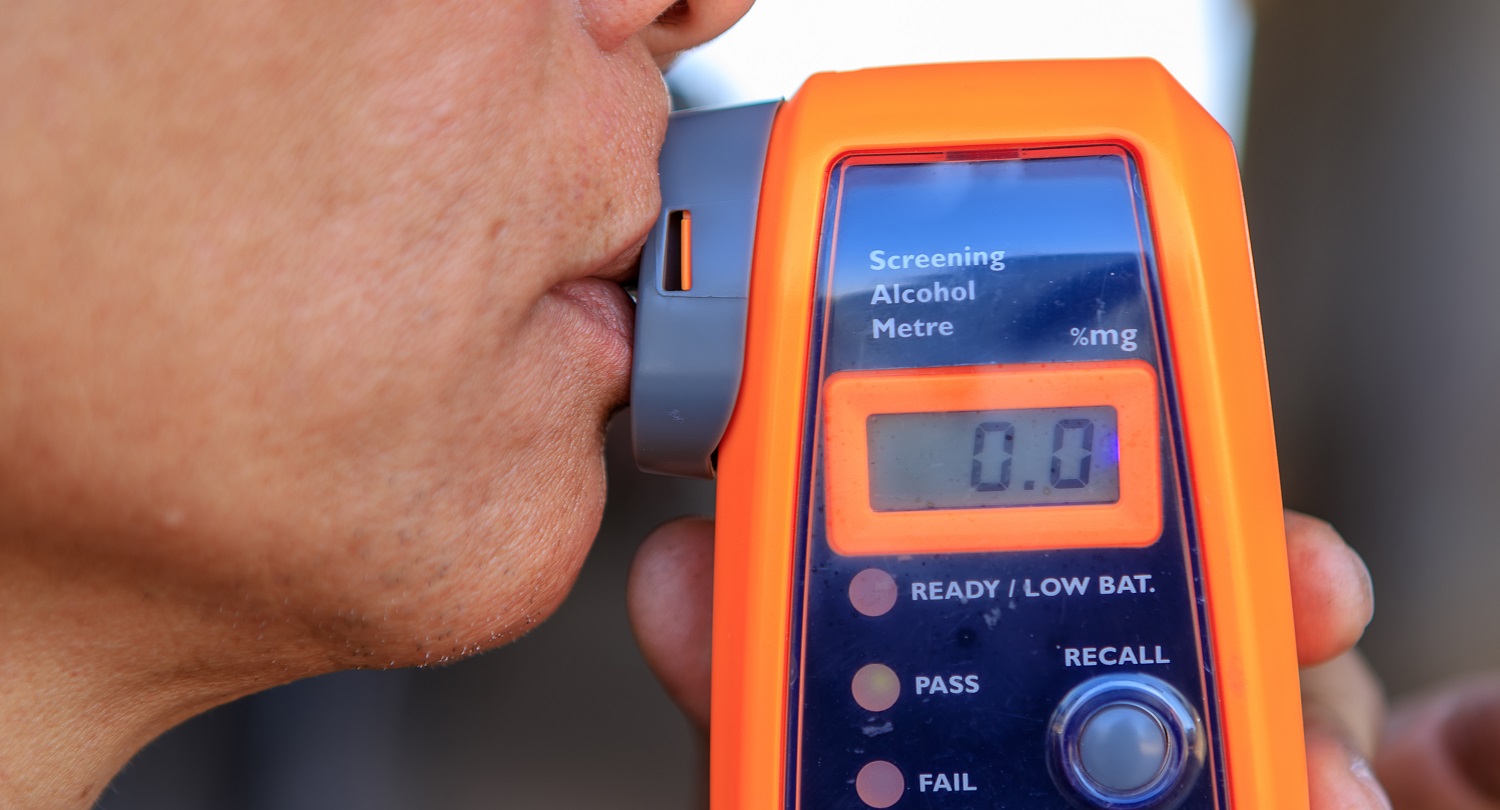 A lorry driver has been found guilty of being three limits over the legal limit to drive after crashing into the side of a house.
In December 2019, Kristian Malkowski was driving his vehicle when he crashed into cars, another lorry and the wall of a house. At the time of the crash the vehicle was inspected, a beer can was found in the cab and Mr Malkowski was not wearing any shoes. During a breathalyser test, he was three times the legal alcohol limit after a journey which took him from Chester into Manchester, Leeds and Doncaster, before ending in West Bridgford where the crash occurred.
Mr Malkowski suffered a foot injury and was fortunately the only person hurt in the crash. The vehicle was a left hand drive, meaning he escaped what could have been fatal crushing injuries. Mr Malkowski pleaded guilty to dangerous driving and driving under the influence of alcohol. He was sentenced to 14 months in prison – he will complete half of his sentence before commencing a three-year driving ban.
The judge on the case, Steven Coupland, commented "All drivers have a duty to drive safely, drivers of heavy goods vehicles more so. There are no small accidents in lorries."
He continued "Driving a heavy goods vehicle in the way you did created a huge risk to other people. You were so drunk you drove erratically, you hit a central reservation and you caused a number of vehicles to take serious evasive action."
Hal Ewing, prosecuting for the case, noted that tests showed 262 micrograms of alcohol in 100 millilitres of blood – the legal limit is 80. The defence commented that the driver, who was delivering garden furniture, admitted having "a few drinks", yet did not recall the crash.
Police Constable Marsh said "We are pleased with the result and Malkowski is very lucky that no one was seriously hurt or killed, including himself. Just one drink or drug driver on Nottinghamshire's roads is one too many and our message is simple: drink and drug drivers will not be tolerated on our county's roads."
Source: Nottinghamshire Live, Lorry drier 3 times over the limit when he ploughed into wall at house, 21st February 2020. Read the full article from Nottinghamshire Live.