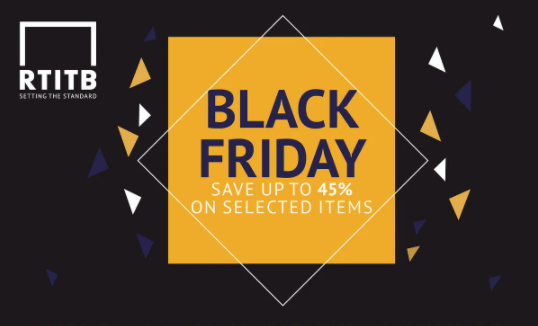 2020 hasn't been the best of years! That's why you need to visit the RTITB Shop and take advantage of our brilliant Black Friday deals, or should we say steals?!
All year round, we have a wide selection of fantastic products for forklift operator training, LGV driver training and more. However, as part of the RTITB Black Friday sale, you can now get your hands on some fantastic solutions to help support safe training at even more amazing prices than usual!
Counterbalance Operator Training Video – save 45%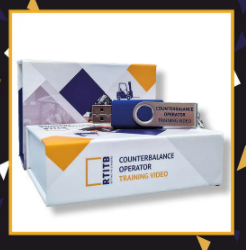 The Counterbalance Operator Training Video provides demonstrations of the skills and knowledge required for safe lift truck operation. This is a comprehensive visual aid, providing a detailed explanation and demonstration for the skills and knowledge required to safely and effectively operates a counterbalance (forklift) lift truck. It can be used in initial Basic Training, as a refresher tool or as a tool for managers and supervisors to view how forklift operations should be carried out.
Was: £138 | NOW: £75.90
Reach Truck Safety Video – save 45%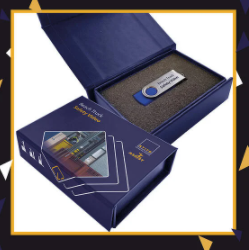 This handy Reach Truck Safety Video contains 32 short, sharp clips to help make reach truck operator training more visual and effective. The videos contain no voiceover sound to allow for the Instructor to talk over the visual clips and provide further information and explanation on the topics visualised.
Was: £138 | NOW: £75.90
RTITB Branded Rucksack – save 25%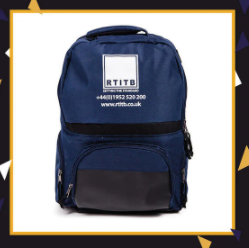 Fed up of carrying your laptop, tablet and training resources? The RTITB Branded Rucksack is ideal for when you're on the go. The backpack comes in a blue and black design, displaying the RTITB logo, website and phone number in white. It has a luxury padded handle and built-in padded protection for your laptop and another large zipped compartment.
Was: £20 | NOW: £15
Instructor Starter Bundle – save 21%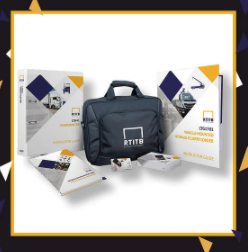 Sometimes choice is difficult, and with the number of great training aids available in the RTITB Shop, the choice is made all the more difficult! Get everything you need in one place. Build your own Instructor Starter Bundle and choose from a range of presentations, visual aids and guides.
Was: £345 | NOW: £270
RTITB Branded Laptop Bag – save 20%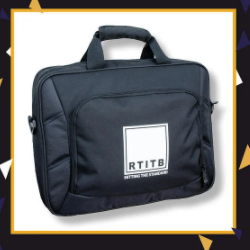 The RTITB Branded Laptop Bag is perfect for carrying electronics, paperwork, and all those on the go items. The RTITB Laptop Bag comes in a black design, displaying the RTITB logo on the front pocket in white. Convenient, comfortable and easy to carry with its padded and adjustable strap, the RTITB Laptop Bag is a slim shoulder bag designed to protect and transport your electronics.
Was: £25 | NOW: £20
Test Marking Sheet Bundle – save 18%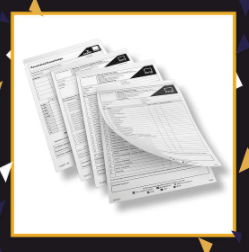 Take the stress out of operator testing with the official Test Marking Sheet Bundle. You can focus on the job of examining your candidates, confident in the knowledge that you have all the paperwork you need for testing ready and available.
Was: £41.50 | NOW: £34
Visit the RTITB Shop now to take advantage of these Black Friday deals. Don't miss out!
And while you're there, be sure to browse our whole range of products designed to help you deliver high quality forklift and plant operator training, as well as LGV driver training materials, and other safety products and accessories. Plus, when you spend over £200, you'll get free delivery!
*Member discount not applicable during Black Friday sale. RTITB Shop orders are currently being dispatched on Tuesday & Thursdays.