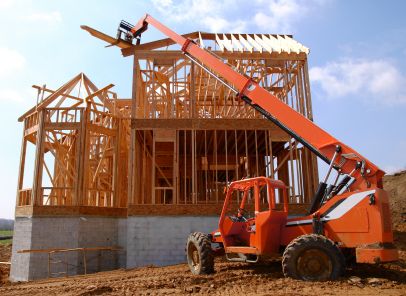 R Martinson, the company held accountable for the incident, had two workers of theirs dismantling a HGV lorry using a telehandler. One of the employees was operating a telehandler to try and remove a piece of metal rail, weighing about 44kg, from the chassis of the HGV. It resulted in another employee, who was 68 years old, being struck. Due to this he suffered a traumatic skull fracture which left him with permanent injuries; he is now reliant on other family members for care.
The HSE (Health and Safety Executive) led an investigation into the incident and foud that the company had failed to plan organise, control and monitor the way which the operation was handled. Using a telehandler to lift and move parts like a mobile crane is a high risk activity. The company failed to apply basic principles of health and safety management to reduce the risk of serious personal injury.
R Martinson Limited pleaded guilty to breaching Section 2(1) of the Health and Safety at Work etc Act 1974, and was fined £53,300 and ordered to pay costs of £1,293.10.
Source: HSE.gov.uk, Company dismantling HGV fined for safety failings, by unknown author, 29th July 2016, to read the full story click here