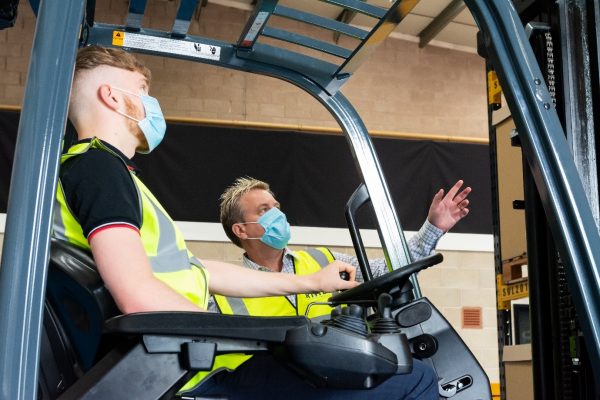 Make it your new year's resolution to ensure you do your 2021 training the right way!
Did you know that 80% of people have broken their new year's resolutions by February? With our range of RTITB safety solutions available to help support safe training at all times, you can make sure you're not one of them!
Get ready for the New Year with RTITB Test Marking Sheets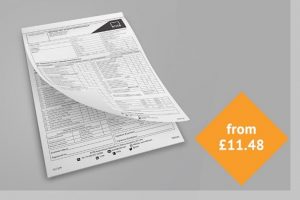 The new year marks a fresh start, so you'll want to get everything you need ready to deliver the highest standards for practical training. Whether you're carrying out training on a Counterbalance or Reach truck or maybe an Order Picker truck or Very Narrow Aisle truck (VNA), be sure to stock up on RTITB practical test marking sheets to have them available when you need them.
Are your training standards up to scratch? RTITB Training Recommendations for Workplace Transport Guide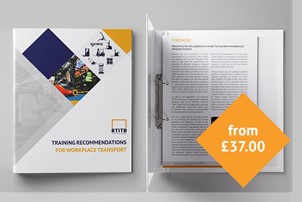 There's always room for improvement. Make 2021 the year that you do things better than ever before!
At RTITB, we know that it can be challenging to understand and keep up with the requirements and standards around effective workplace transport operator training instruction. That's why we've put together this handy guide, filled with content relating to lift truck instruction, as outlined in the Health and Safety Executive's (HSE) approved code of practice (ACoP), L117: Rider Operated Lift Trucks: Operator Training and Safe Use.
Protect yourself and others with RTITB Branded Cotton Face Masks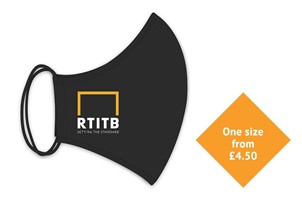 It's reported that face masks may be part of daily life for another year yet, so make sure you have plenty to hand. Why not protect yourself and those around you to help reduce the spread of COVID-19 – whilst promoting your RTITB status during training – with RTITB branded cotton face masks?
Keep cool during training with an RTITB Branded Polo Shirt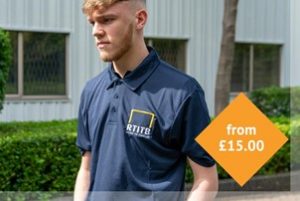 Although it's cold outside, it can get warm when you're delivering forklift and plant operator or instructor training, or courses for LGV drivers. And that's especially true if you're wearing PPE. With our branded polo shirt, show your RTITB status with pride whilst looking smart and keeping cool at the same time!
Keep your people safe with an RTITB Counterbalance Operator Training Video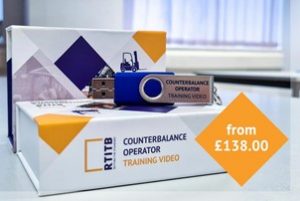 Safety should always be your top priority, and the right training plays a big part in that. Our Counterbalance Operator training video provides a detailed explanation and demonstration for the skills and knowledge required, making your Lift Truck Operator training more visual and engaging.
Promote your RTITB status in style with an RTITB Branded Soft Shell Jacket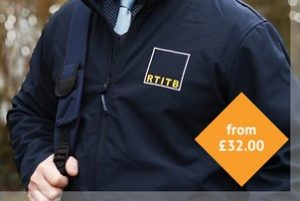 No matter what type of RTITB training you're carrying out, you can look smart and professional in an RTITB Branded Soft Shell Jacket. It'll also help you stay warm and dry throughout winter, whilst looking the part when you're delivering training.
Visit the RTITB Shop now to ensure you and your training team are prepared to start 2021! While you're there, be sure to browse our whole range of products designed to help you deliver high quality forklift and plant operator training, as well as LGV driver training materials, and other safety products and accessories.