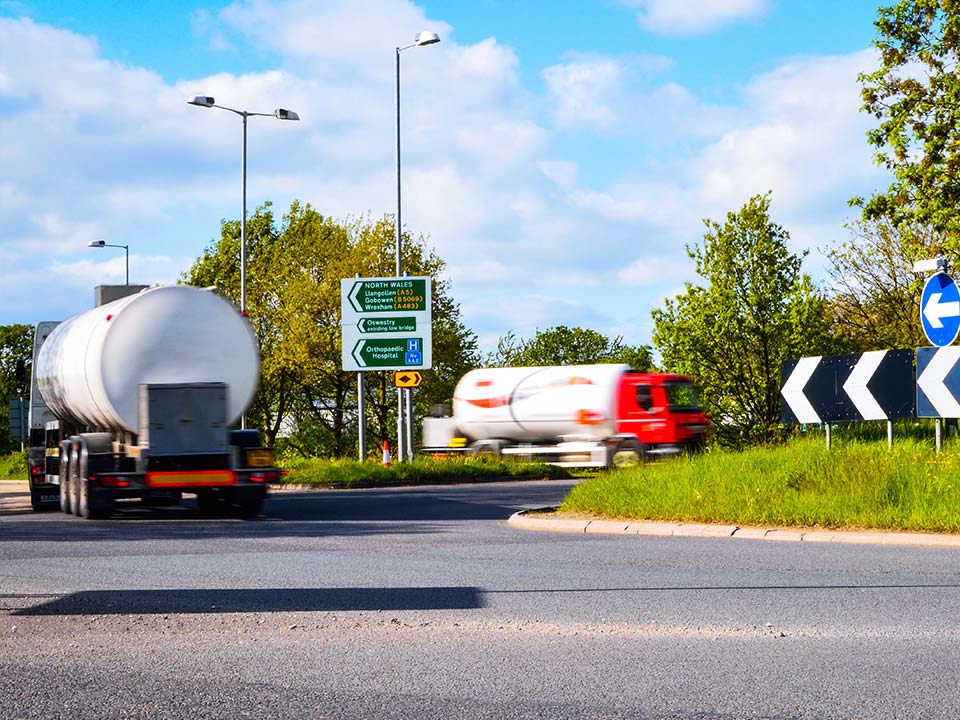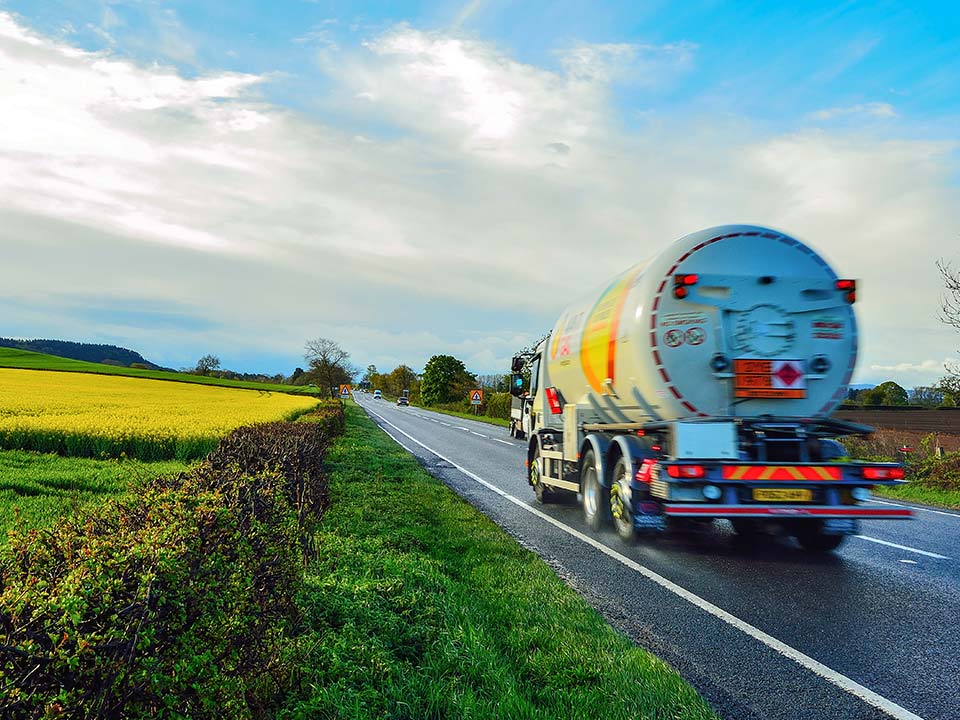 Consortium membership makes it easier for you to deliver high quality ADR training (whether you are already or want to for the first time).
Membership grants access to professional, engaging training materials for classes 2,3,4,5,6,8 and 9, Packages and Bulk, Tank, Core, Class 1 and Class 7 which can all count towards Driver CPC hours. These SQA approved training materials include Instructor guides, PowerPoint presentations and videos.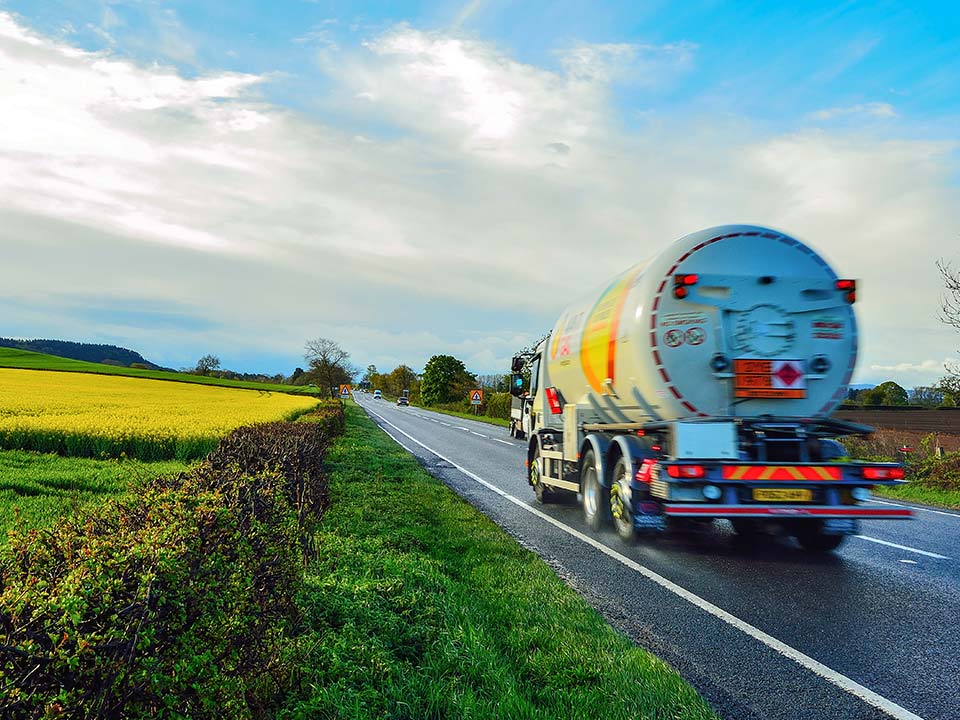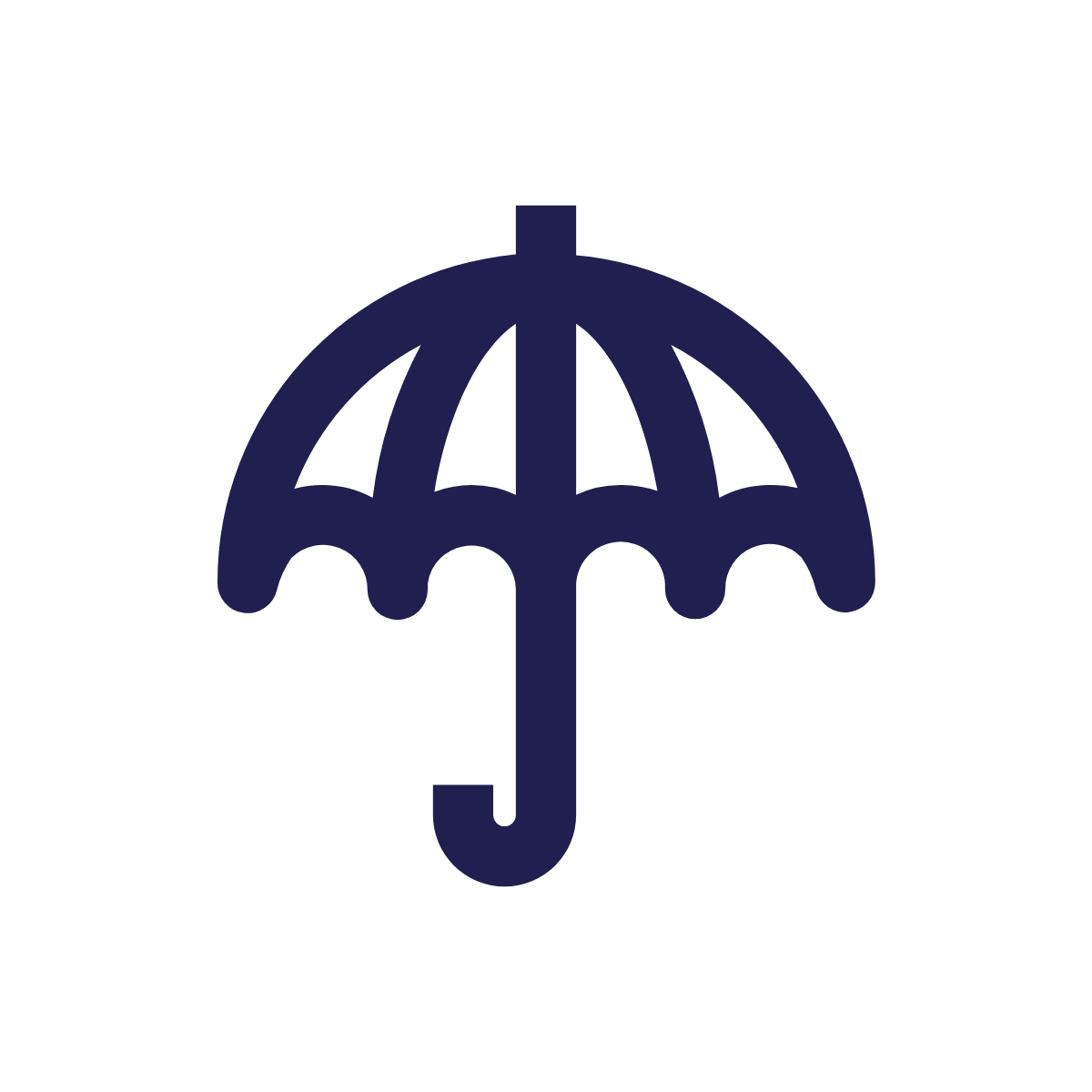 Fully supported
Fully supported by the RTITB team, including audits to keep your training quality standards on track.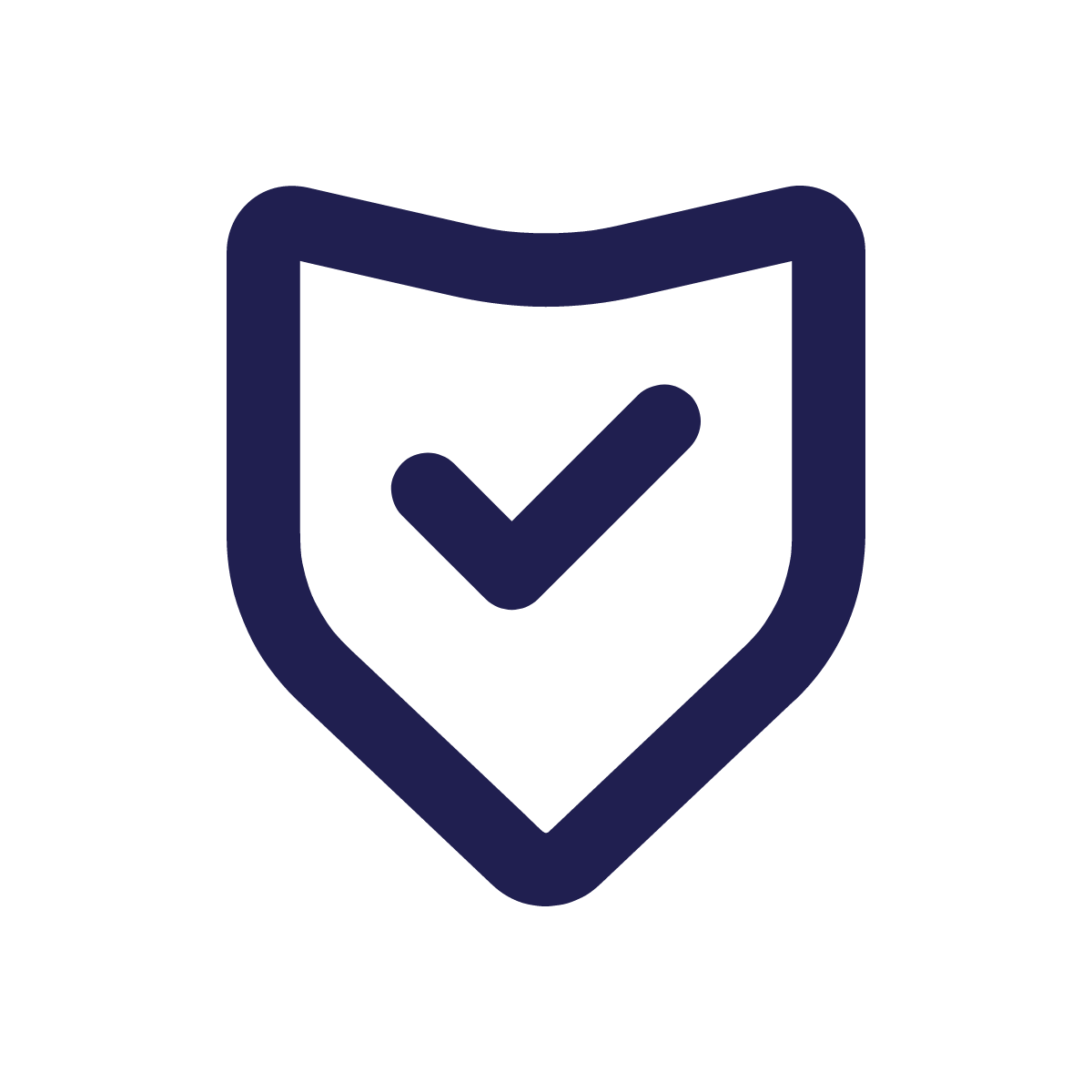 SQA Approved
To run ADR training courses for drivers, training providers must be approved to do so by the Department for Transport (via SQA). We take care of this for you.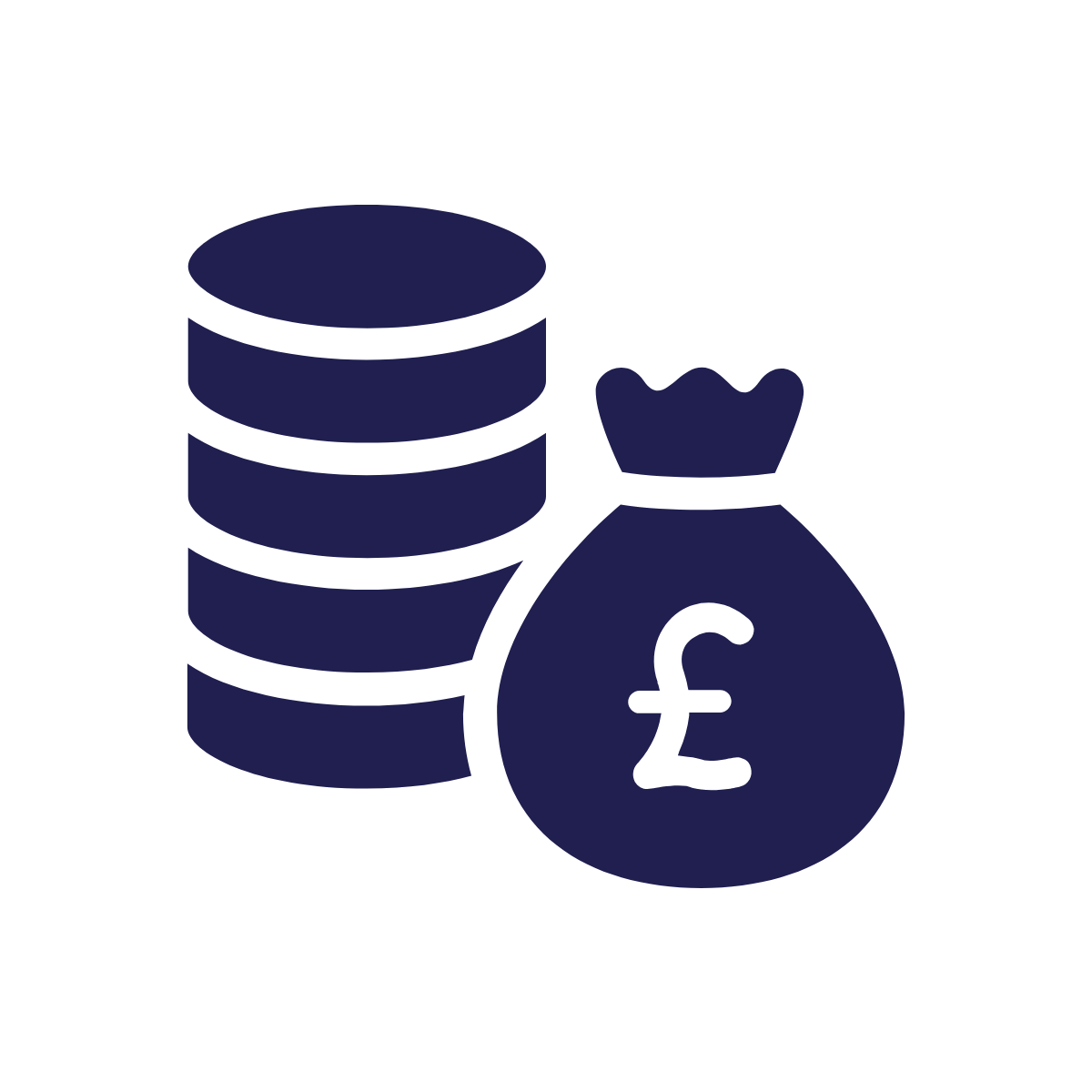 Cut costs
Memberships helps you cut costs – joining includes your SQA approval and audit fees, making it much better value than being SQA approved in your own right.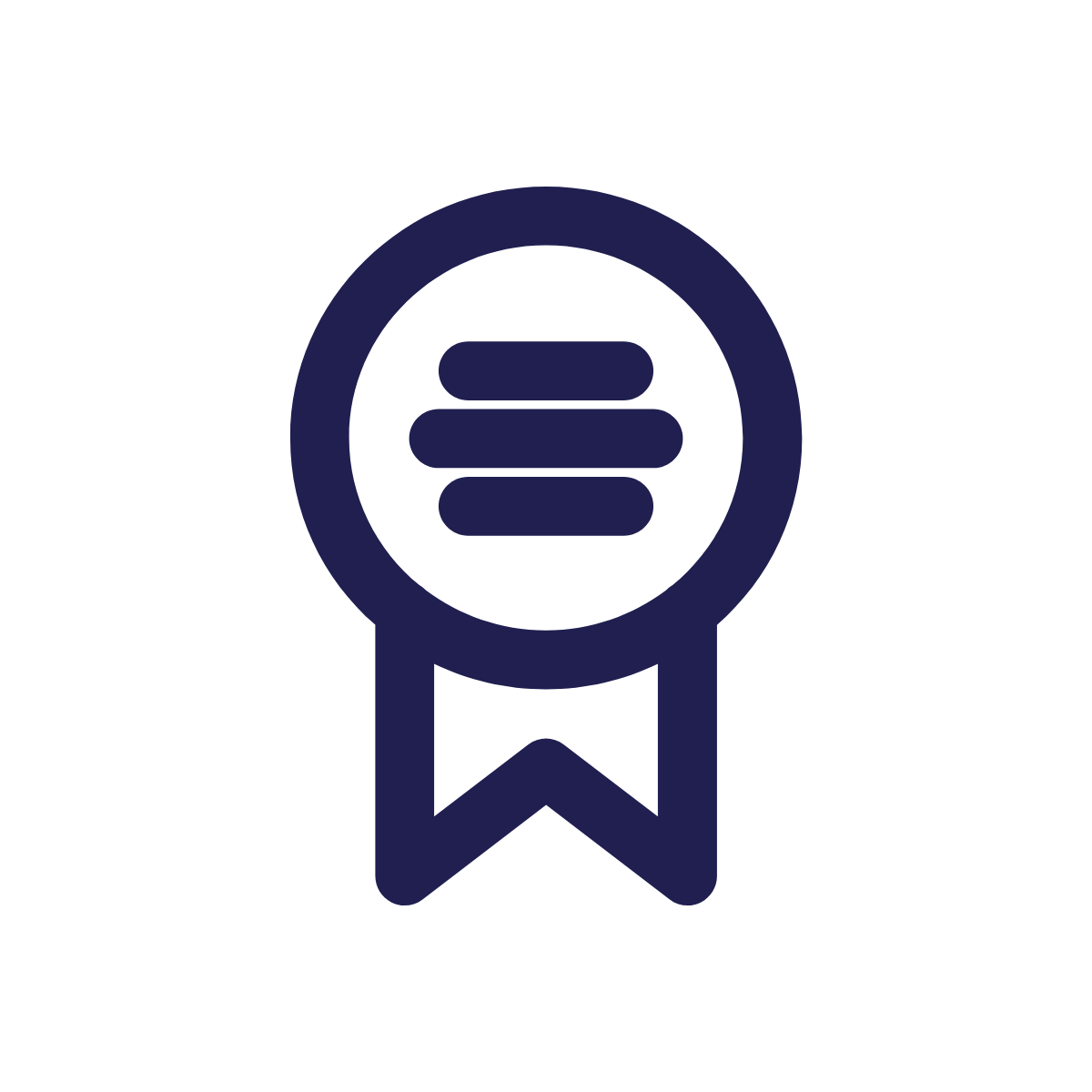 Recognition
Give your customers confidence that you're qualified to deliver professional ADR training to the highest standards.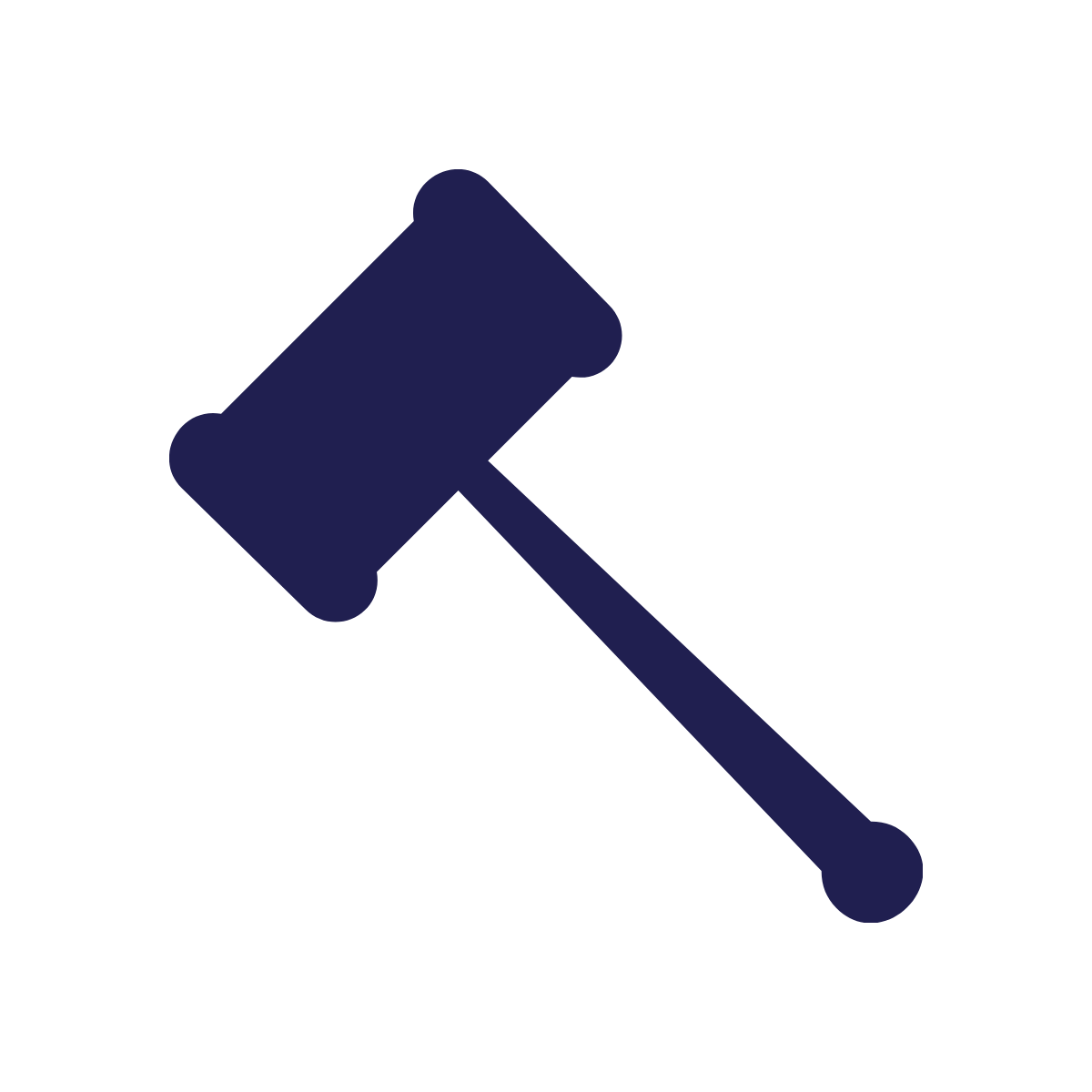 Continued compliance
Subsequent updates to keep the training current and compliant are completely free to consortium members.
NEED DANGEROUS GOODS DRIVER TRAINING FOR YOUR EMPLOYEES?
If you need to train multiple drivers across different sites across the UK and don't want to join the ADR Consortium, we can help.
Rather than dealing with multiple training providers, RTITB Dangerous Goods Training Solutions can coordinate standardised, SQA approved training to meet your needs nationwide via our network of trusted Consortium members. Let us do the hard work so you don't have to!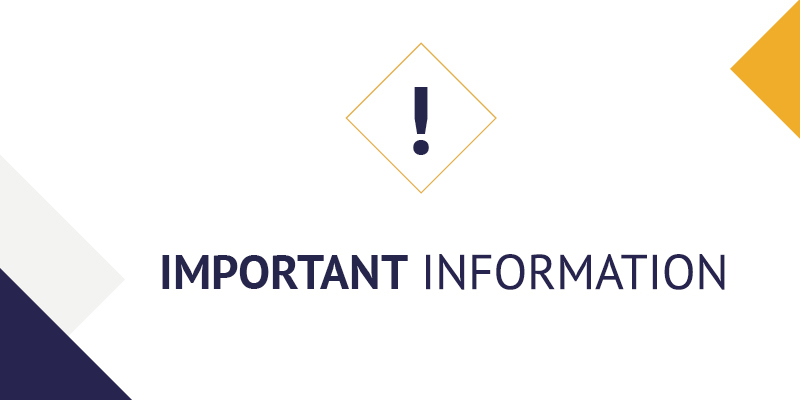 Please be aware that our landlines are currently down, but we are working hard to fix this quickly and efficiently. View the full list ...
RTITB is making theory and driver behaviour training available online for materials handling equipment (MHE) operators that need ...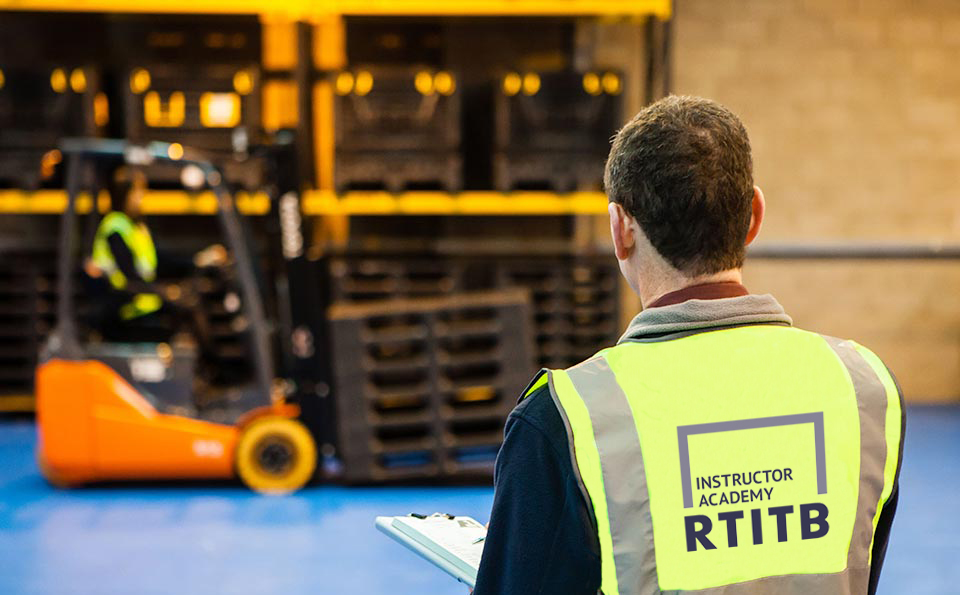 UPDATE: 3 April 2020 Instructor courses – essential The RTITB Instructor Academy is able to run a range of courses at its centre in ...
It should be no surprise to those involved in the delivery of training of any type that people learn in different ways. But did you ...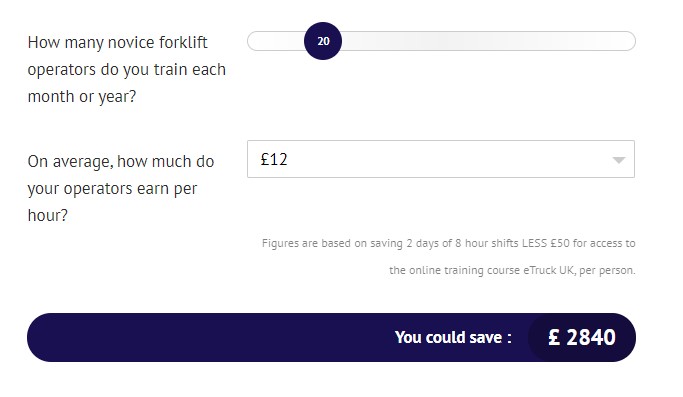 We've launched a new interactive calculator that can show how much money you could save on counterbalance lift truck training with ...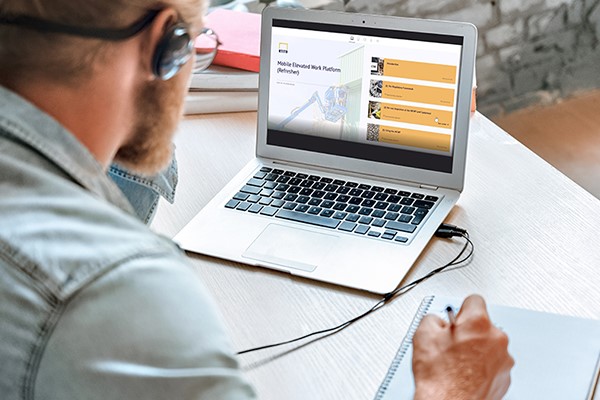 Can e-learning supplement or replace traditional methods for MHE refresher training? How does it work? And is it compliant? Join RTITB ...