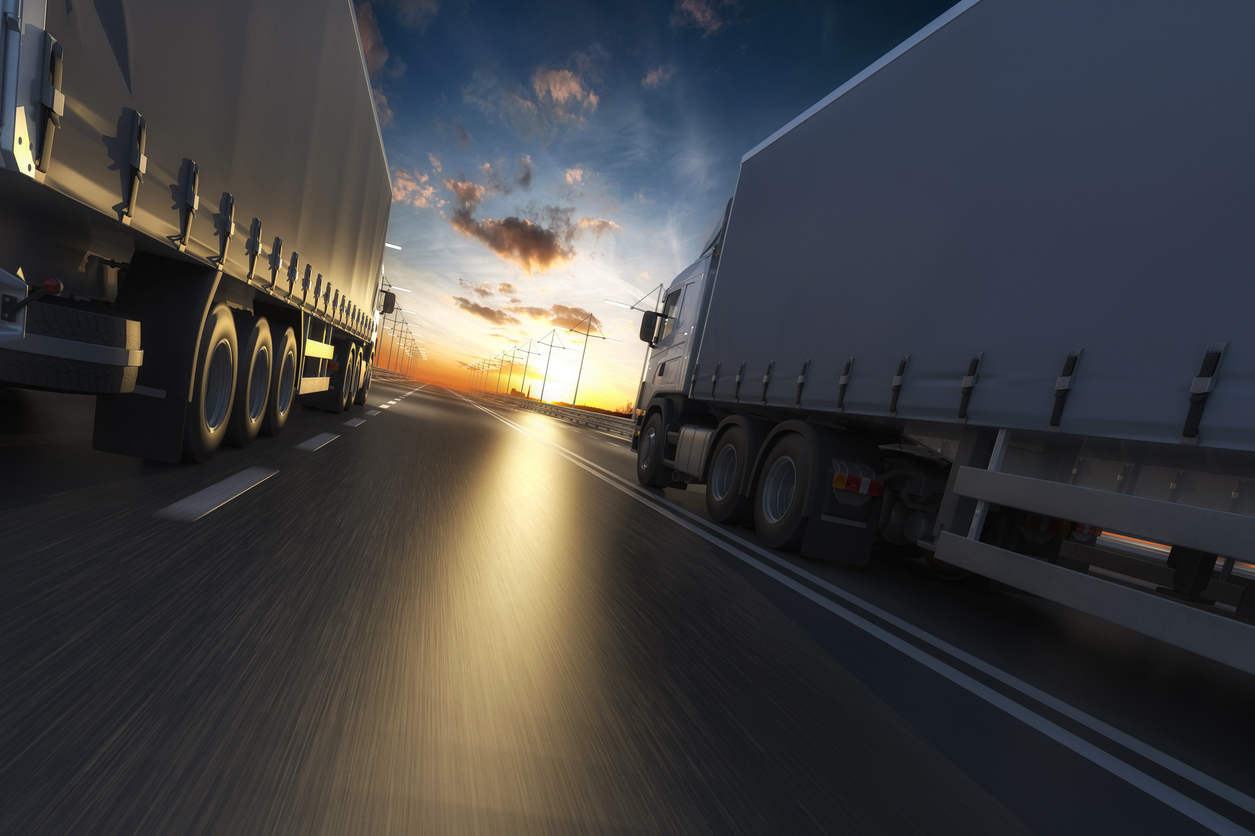 Compared to the same point in the previous 5-year training cycle, there have been 20% fewer attendees undertaking their Driver CPC Periodic Training (DCPC) hours, which equates to more than 100,000 drivers.
However, if you're an employer, there are some very good reasons not to delay the Driver CPC Periodic Training for your drivers any longer.
Brexit won't make Driver CPC go away
You may be dismissing Driver CPC in the hope that the requirements will disappear due to Brexit. However, the government has confirmed that Driver CPC will continue in its current format after Brexit. Therefore, your business needs you to have drivers with up to date drivers' CPC hours before the end of the current cycle in September 2019 in order to be legally compliant and able to get on with delivering goods.
We need professional drivers for the future of our industry
Since 2009, new drivers entering the industry complete their Initial Driver CPC Qualification. They are not tied into the same Periodic Training cycle, with their 5-year period starting at the time of qualification (so there is no September 2019 deadline for these new drivers).
How are you managing all the differing deadlines in your business? Have you got plans in place to ensure you have safe, skilled, compliant drivers on the road?
And what about the drivers leaving the industry, how are you attracting new drivers to your business? Delivering engaging, useful DCPC training can be a beneficial way of standing out from the crowd when trying to attract new people to your team.
It's important professional development for LGV drivers
Driver CPC Periodic Training is intended to maintain high driving standards and improve road and vehicle safety, and requires existing, qualified drivers to complete 35 hours of training across the 5-year cycle. If planned and used correctly, Driver CPC can be a valuable professional development opportunity that employers can use to retain existing LGV professionals.
The RTITB Master Driver CPC Consortium provides employers and training providers with access to a vast collection of high-quality training topics, all of which are deliverable without the use of PowerPoint. The topics provide valuable, strategic development opportunities for drivers and help organisations maintain consistent standards.
Putting it off makes it harder to fit in
The road transport industry is busier than ever, so some haulage operators are simply too stretched delivering goods to have sent their drivers to be trained already.  However, delaying this vital training could lead your transport operation to lose important trading weeks in 2019 if you must rush to make up your training hours before the end of the cycle.
Just think, 20 drivers all with 35 hours left to do equates to 53 working days (approx.) – that's nearly 2 months of work time lost!
Now is the time to plan and book in your Driver CPC Periodic Training to minimise disruption and any negative impact to business productivity. At RTITB, our Master Driver CPC Consortium is the largest in the UK, so we can give you expert advice and the resources to prevent your business from falling behind in the Driver CPC Periodic Training cycle.
See example Driver CPC training materials or why not attend one of our free Driver CPC Taster Days to see how our unique approach to training could help your business?
Learn more about joining the RTITB Master Driver CPC Consortium on our website, or call our friendly team on +44 (0) 1952 520207.