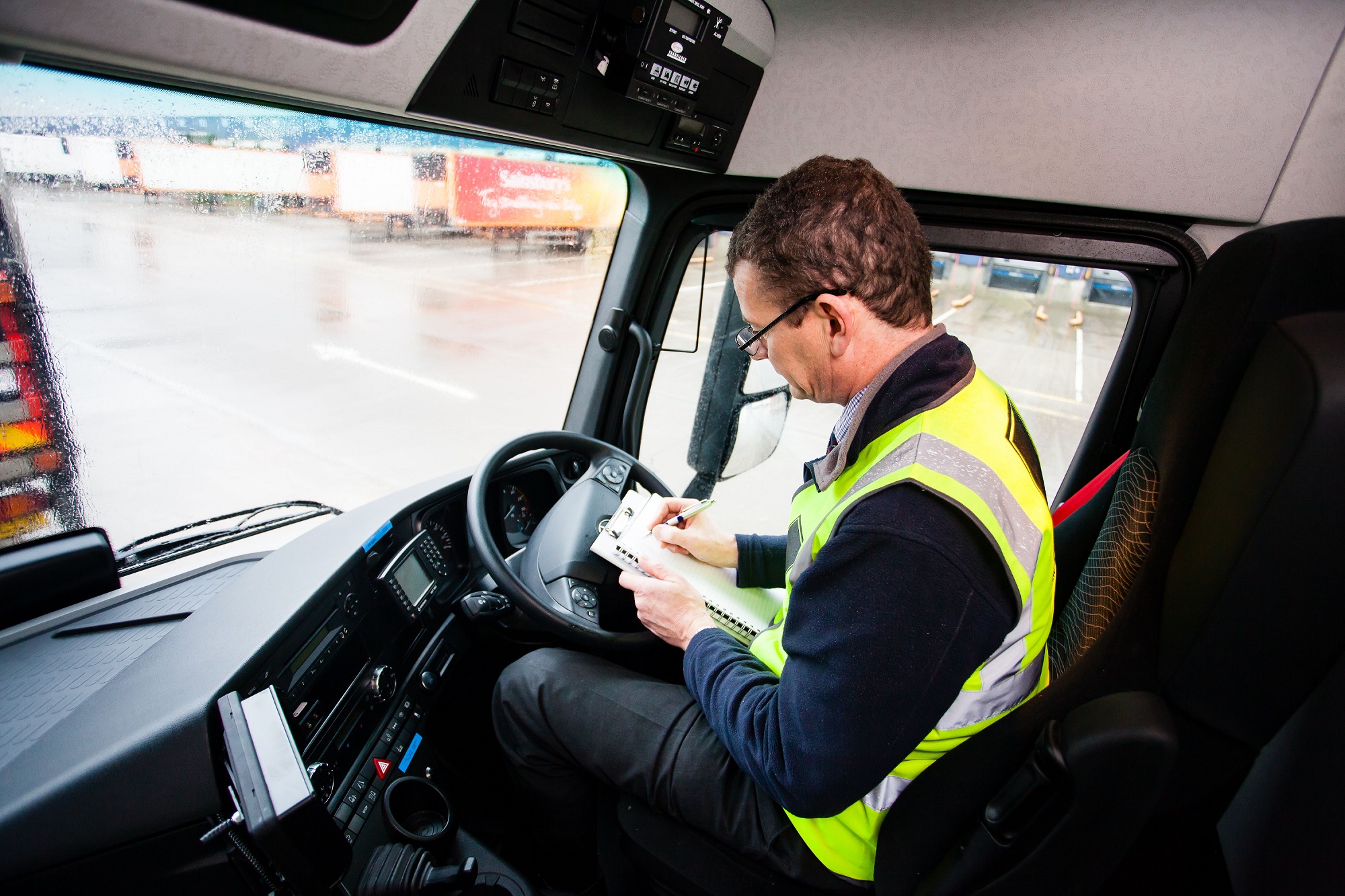 You may think that the only reason to train an LGV Instructor is so that your transport operation can plan and deliver LGV licence acquisition training. However, having a qualified LGV Instructor in-house is a valuable asset even if you're not delivering training every day, as they have the ability to carry out required checks, as well as manage any outsourced training that takes place. There are also many additional benefits that can maximise your return on investment in training, while ensuring safety, efficiency and compliance. Below are just a few you may not have realised.
1. Compliant Transport Operations
With a qualified LGV Instructor in your team, you'll have an employee who is trained in identifying and recognising minimum driving standards required by different authorities, such as the DVSA, Police and Traffic Commissioner. With this knowledge, your LGV Instructor can keep a watchful eye on compliance in your organisation.
2. Reduce LGV Operational Costs by training LGV Instructors
A fully trained and qualified LGV Instructor's skills can not only be applied to boost safety, but also to minimise costs. For example, knowledge of safe and fuel-efficient driving techniques will ensure LGV driver training focuses on safety, as well as reducing fuel costs. Coaching and mentoring drivers on sympathetic driving techniques and driving behaviour also reduces vehicle wear and tear and the associated repair and maintenance costs.
3.LGV Driver Assessments
Completion of the LGV Instructor course will also allow your team member to conduct  annual LGV driving assessments and post-incident assessments and coaching, all the while ensuring compliance with correct documentation.
4. Career Development
Retaining the best people is vital for tackling the transport industry's skills shortage, so career development is key. Training LGV Instructors can help your business provide career progression and professional development opportunities.
Supporting apprentices through license acquisition and 'warehouse to wheels' programmes can develop existing employees and support staff succession planning. Upskilling current professional drivers to work on different categories of equipment can provide the satisfaction of acquiring new skills and increased loyalty, while also giving your transport operation greater flexibility within your fleet.
RTITB Academy LGV Instructor Course
The course from the RTITB Instructor Academy provides candidates with the skills to support all of the above, while also preparing drivers for the DVSA driving tests and to deliver Driver CPC training. It also prepares candidates for the independent National Register of LGV Instructors (NRI) examination.
LGV Instructor Course content includes:
Role of the instructor
Preparation of a training course
Preparing lesson plans
In-cab instruction
Classroom lesson delivery
Vocabulary and phraseology
Object and scope of the DVSA driving test
Teaching manoeuvring exercises
Report writing
Training route selection
Road Transport Regulations
The theory of driving including road observation and planning (instructors' viewpoint)
Dedicated LGV Instructor Training Academy
Some businesses offer instructor training as a side-line, but at the RTITB Instructor Academy, we offer expert 'train the trainer' courses specially designed to prepare LGV Instructors to develop the most skilled and safe LGV drivers in the industry.
To find out more about LGV Instructor Training and discuss how we can support your business, get in touch with our friendly team or call Tracey in our Academy team on +44(0)1952 520214.