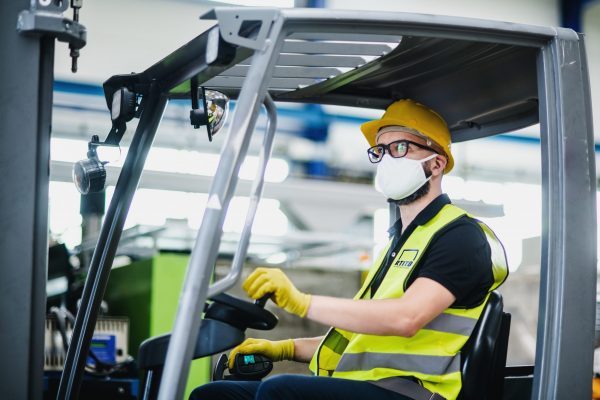 At RTITB, safety is at the heart of everything we do. That's why we've just added a new Personal Protective Equipment (PPE) section on the RTITB Shop. Now you can get the safety equipment you need to help prevent the spread of Covid-19 during forklift, plant and LGV training courses as well as all the training materials you need. It truly is your one stop RTITB Shop!
Here are some of the fantastic products available now to help support you in delivering safe training.
Quality RTITB Branded Cotton Face Masks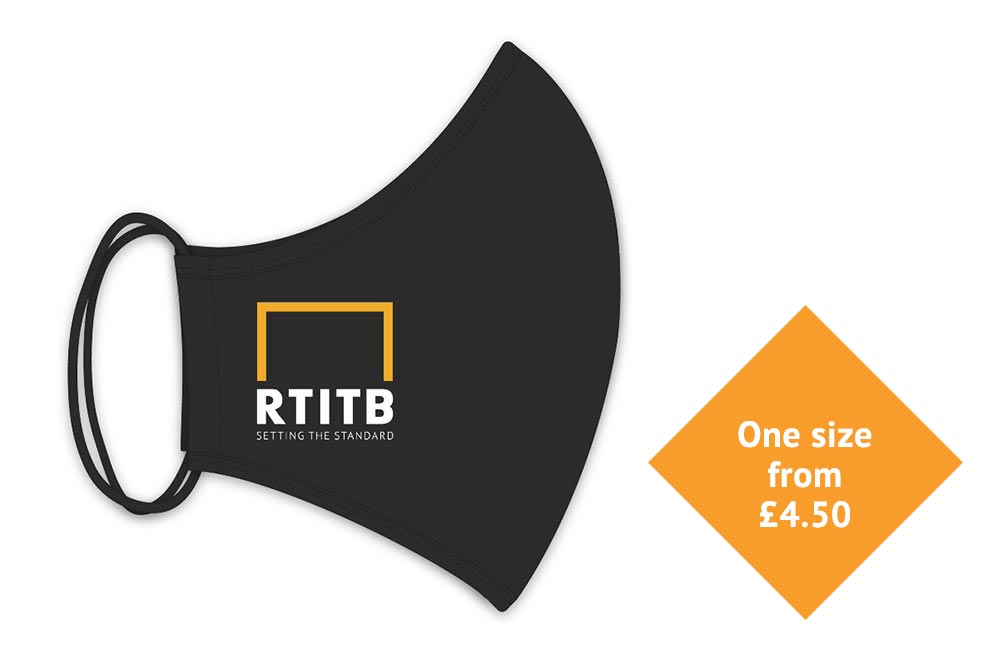 Whether you're undertaking classroom or practical training, protect yourself and others around you to help reduce the spread of Covid-19 – whilst promoting your RTITB status – with RTITB branded cotton face masks. Buy now.
You may also find it useful to have disposable masks to hand for you and your candidates. Get a box of 50 3-ply one-time use type masks that meet European standards, are fluid resistant, antibacterial, and comfortable too! Order now.
Disposable Seat Covers for Enhanced Safety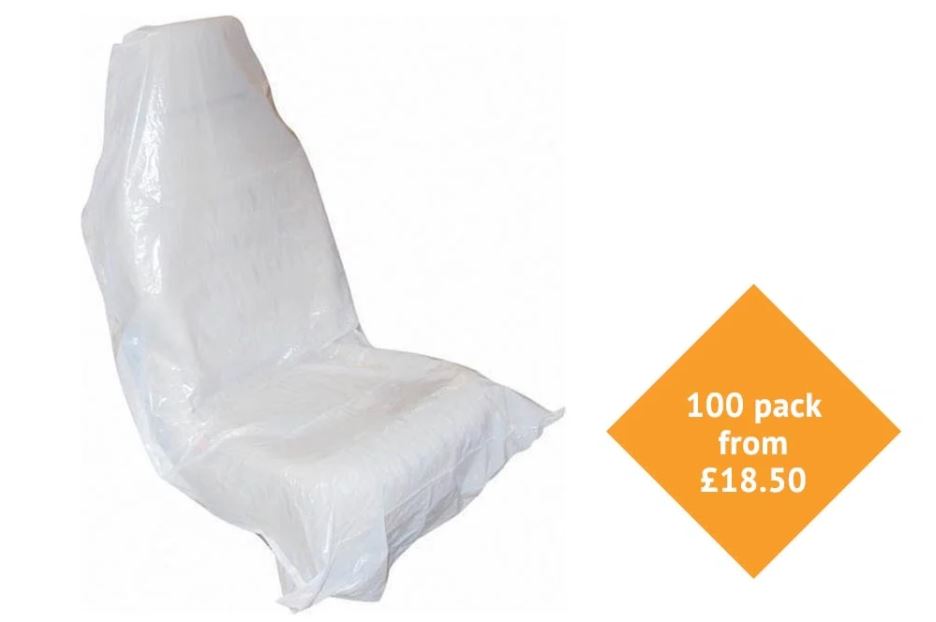 Help keep LGV and forklift trainees safe with a roll of 100 disposable plastic seat covers. Ideal for use on fabric seats that can't be effectively disinfected between uses, seat covers can add an extra level of hygiene. Order now.
Protective Vinyl Gloves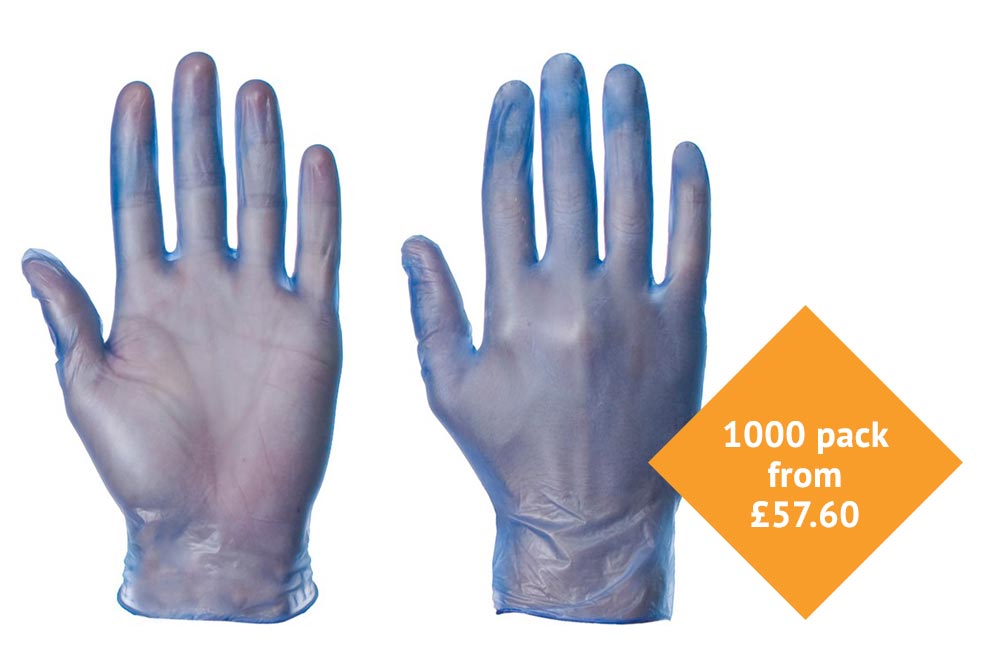 Whether you're operating, instructing or even cleaning training equipment and machinery, ensure you have suitable protective disposable gloves. These reliable vinyl gloves can help prevent the spread of Covid-19 and are a comfortable alternative for wearers with latex allergies. They're reasonably priced too, from £57.60 for a pack of 1000 pairs. Stock up now.
Useful Mini Hand Sanitisers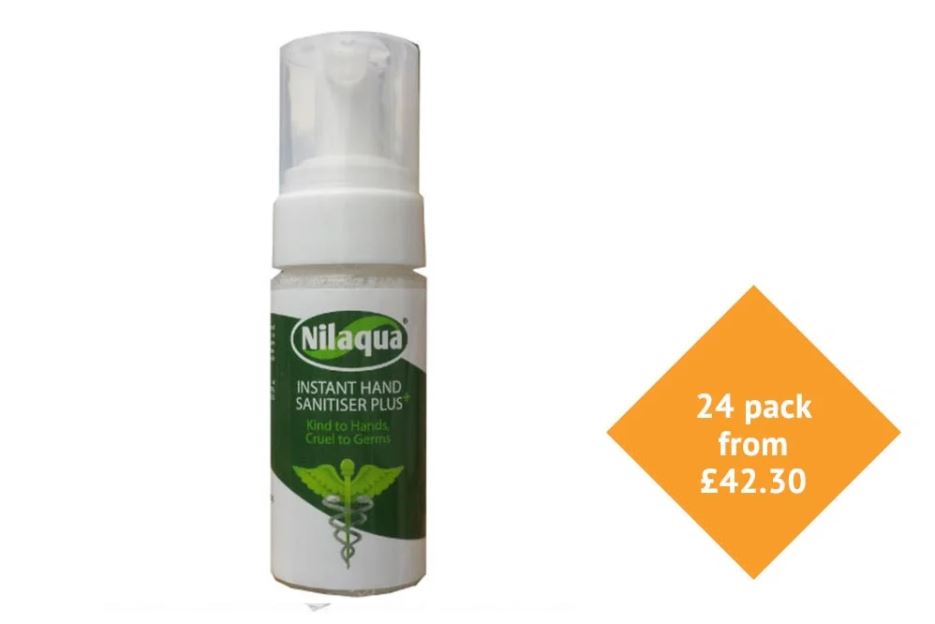 Ensure your candidates and team are staying safe by regularly sanitising their hands with Nilaqua® instant hand sanitiser. These mini hand sanitisers kill up to 99.99% of bacteria and viruses, as well as offering 6 hours of continued protection – NHS approved and tested. Buy a multipack now.
PPE to allow safe training to continue
Brand new Personal Protective Equipment (PPE) available from the RTITB Shop keeps you safe and saves you time, as you can buy everything for your forklift, plant and LGV training needs from one place. From trainer guides, to clothing that keeps you looking smart and professional whilst on the go, you can now pick up all the quality products you need to ensure safe and Covid-secure training can continue. Orders over £200 are also available for free delivery as standard.
Don't forget your discount!
Remember! If you're an RTITB Accredited Partner, Master Driver CPC Consortium Member or Registered Instructor, enter your code at the checkout to get special prices on selected products.
Visit the RTITB Shop now for a whole range of products to help you deliver high quality training.