Driver CPC Instructor Training
The Driver CPC Instructor training course provides candidates with the necessary knowledge and skills to deliver Driver CPC Periodic Training.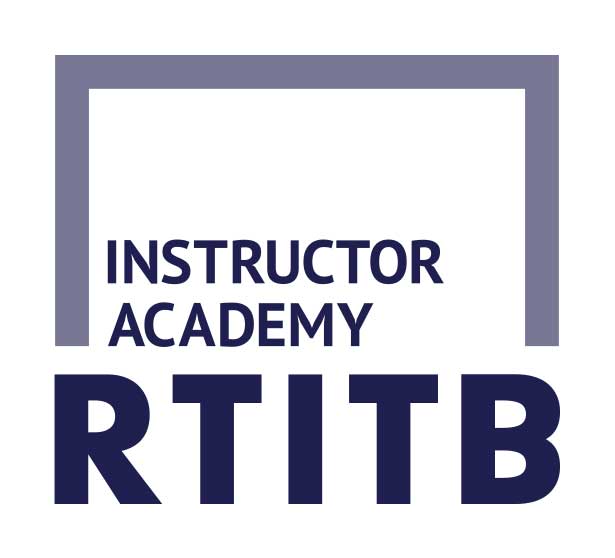 Delivered by the UK's best Instructors, who all come with real world transport and logistics experience, we provide the highest quality RTITB Instructor and Assessor training courses – at our dedicated training Academy in Telford, UK, on your site, or via remote videoconferencing software. What is a remote Instructor course? Find out more here.
All candidates must successfully complete an independent examination to qualify as an RTITB Instructor – an internationally recognised qualification.
By the end of the course candidates will:
Be able to plan and deliver Driver CPC Periodic Training
Be able to recall and discuss the role and responsibilities of an Driver CPC Instructor
This course is suitable for candidates who: 
Have excellent communication skills
Have significant experience as professional LGV/PCV drivers
Have the confidence to present to small and large groups of their peers
Have been delivering Driver CPC training and want a formal qualification to prove their ability.
Overview of the Driver CPC Instructor Training Course
The Driver CPC Instructor Training course provides candidates with the necessary knowledge and skills to deliver Driver CPC Periodic Training.
The Driver CPC Instructor course concludes with an objective examination carried out by an NRI examiner. All elements of the examination must be passed in order to successfully qualify as an NRI Driver CPC Instructor. Achieving an NRI Instructor qualification is something to be truly proud of. Successful candidates are eligible to register on the NRI Register of LGV Instructors as a Driver CPC Instructor.
To make a booking, select a course type below and search for dates, alternatively please call our Academy team on +44(0)1952 520214. 
We'd also love for you to visit the Instructor Academy to meet the team and see our facilities please click here to let us know when you would like to visit
Please be aware that successful completion of the course does not automatically allow the holder of the qualification to deliver Driver CPC Training through the RTITB Consortium. In addition the holder will need to attend and successfully complete the free Driver CPC Module Delivery Day. Arrangement to attend this day can be made with the RTITB Service and Solutions team.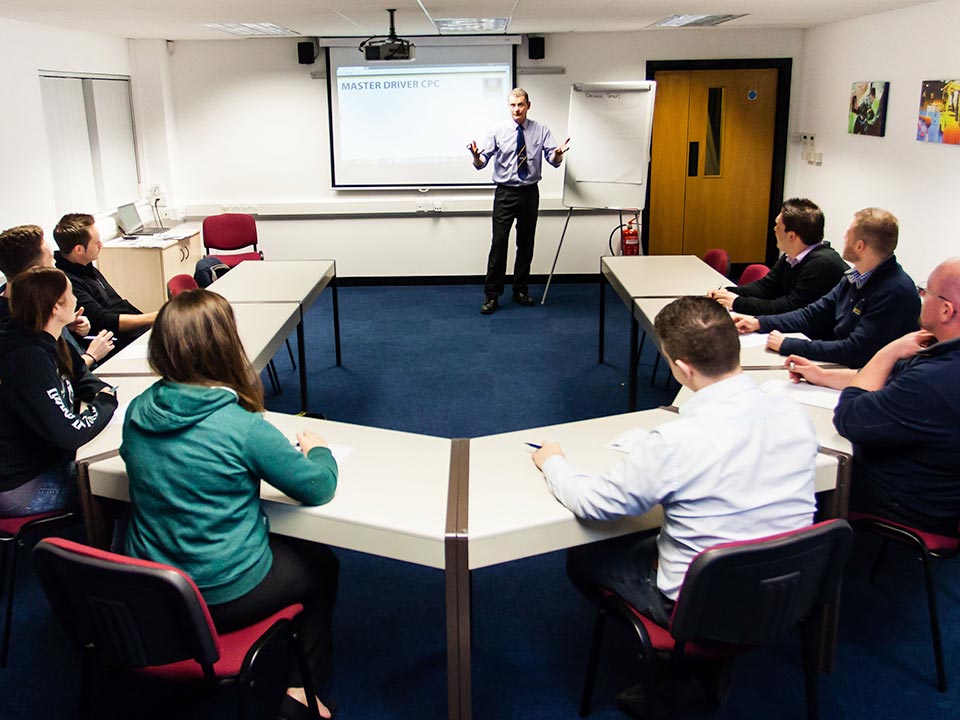 Book a course at the Academy
Driver CPC Instructor Initial
A 5-day course for those who wish to deliver Driver CPC Periodic Training but have not had attended a formal train-the-trainer course before.

Price per candidate (exclusive of VAT)
5 days - £936 (including NRI examination fees)
Our Driver CPC Instructor course can be delivered on your premises, subject to meeting the facilities criteria, which can be found here. We run these courses on request on dates to suit your business. Our prices are based on per candidate. The price is £467 per day of training plus travel, accommodation, subsistence and NRI examinationfees. To find out more or to see what dates are available please call our friendly team on +44(0)1952520214 or contact us.